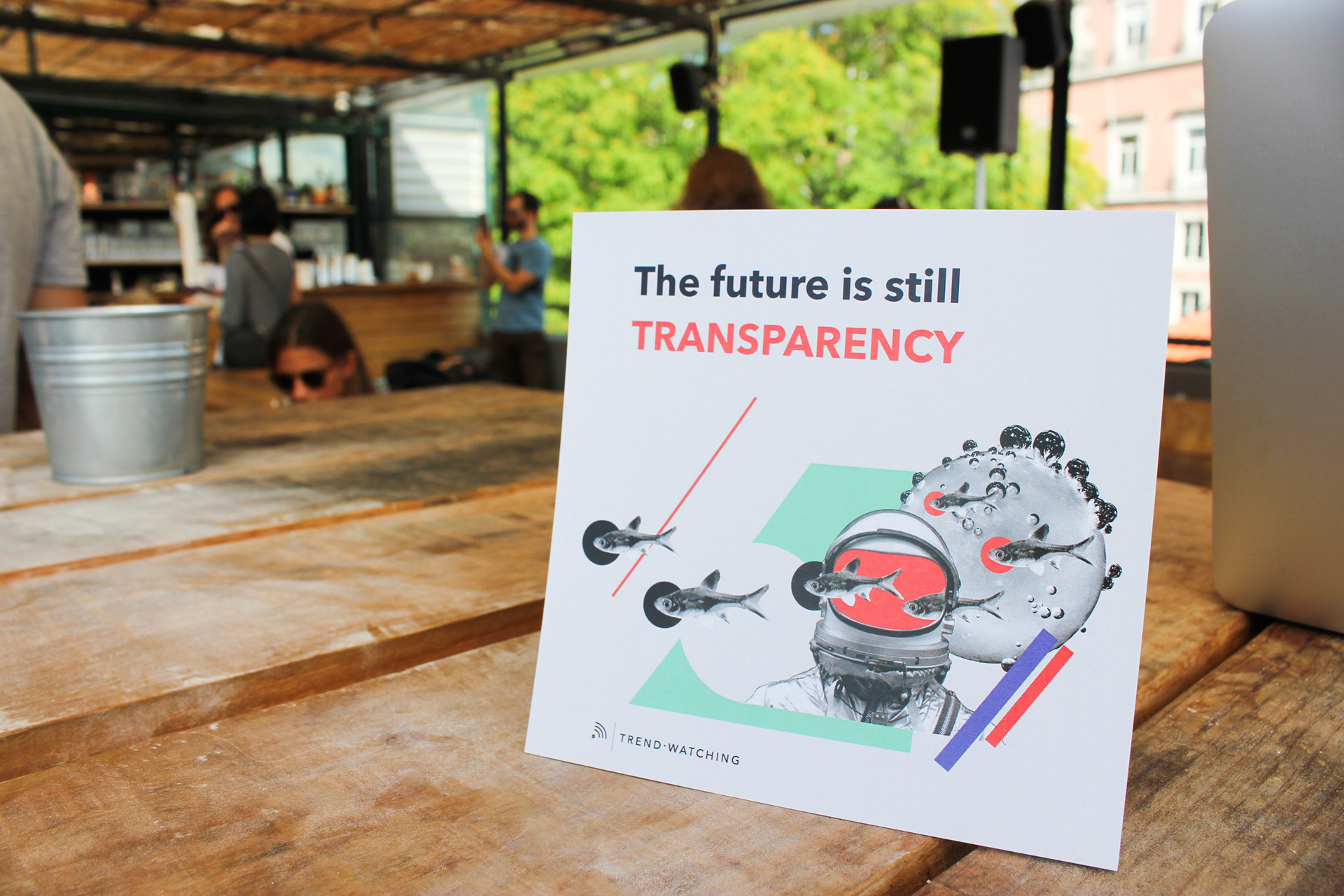 TruthTellers Lisboa

. Revealing the unnoticed truth
TruthTellers challenged us with impressive truthful and local projects used to be unnoticed and a worldwide eye used to showcase global brands. How to bring them together and promote real social and positive impact made in Lisbon? And that is what the TruthTellers is about. The truth really matters, after all.
The TruthTellers Lisbon is a co-creation between Recreart and our invited partner A Equipa. We created a concept that we could bring together known brands, local projects and a relevant trend agency to be aware of Lisboeta projects performing real positive impact and how they are very much aligned to many innovative brands in their world.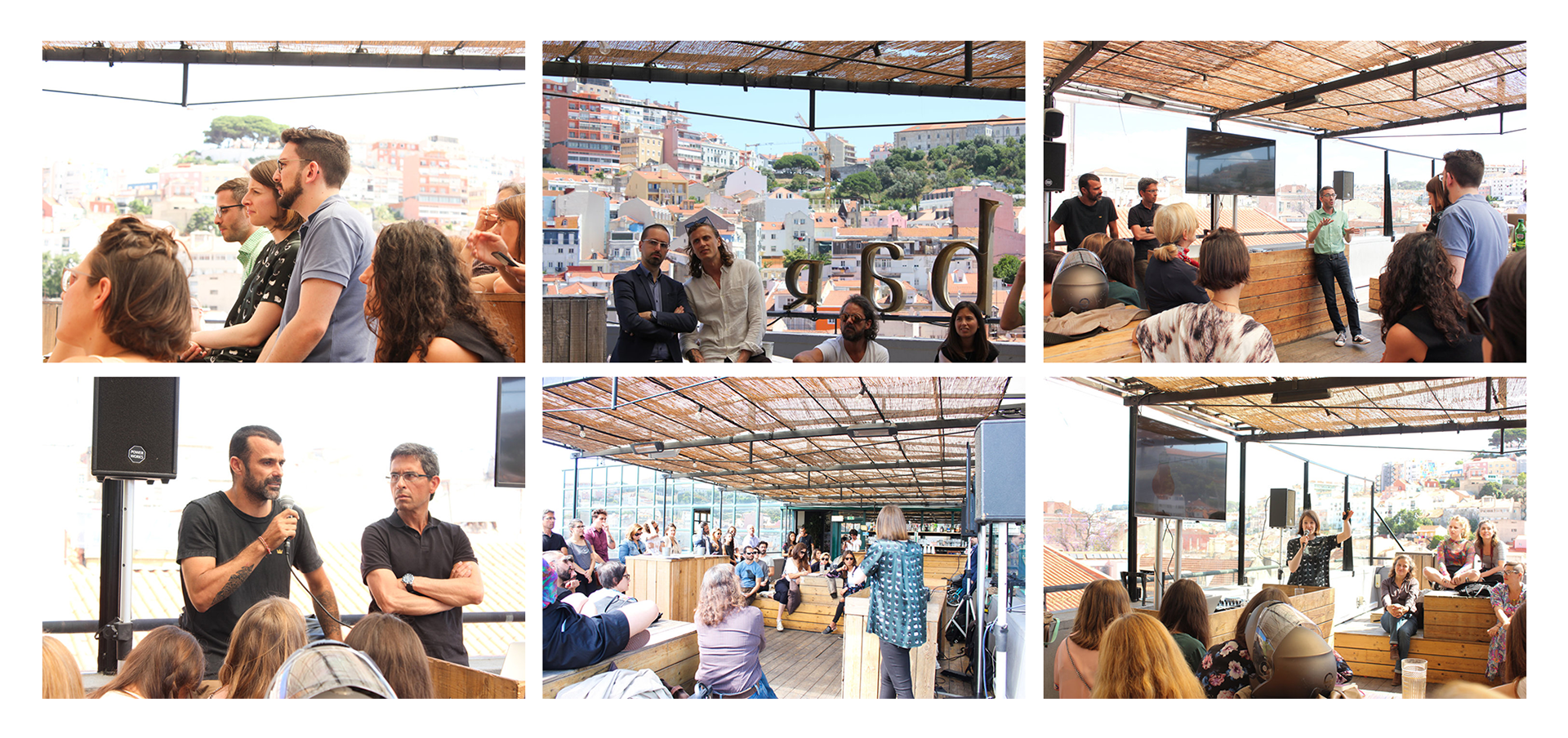 The 1st TrendWatching Presentation in Portugal

- TruthTellers Lisbon was created as an international event to showcase the projects and give them the opportunity to network and get insights from the most relevant trend agencies in Europe - TrendWatching, TrendsObserver and Future Concept Lab.
Culture Dive  |  Trend Analysis & Research  |  Insights  |  Digital Marketing |  Talk
​​​​​​​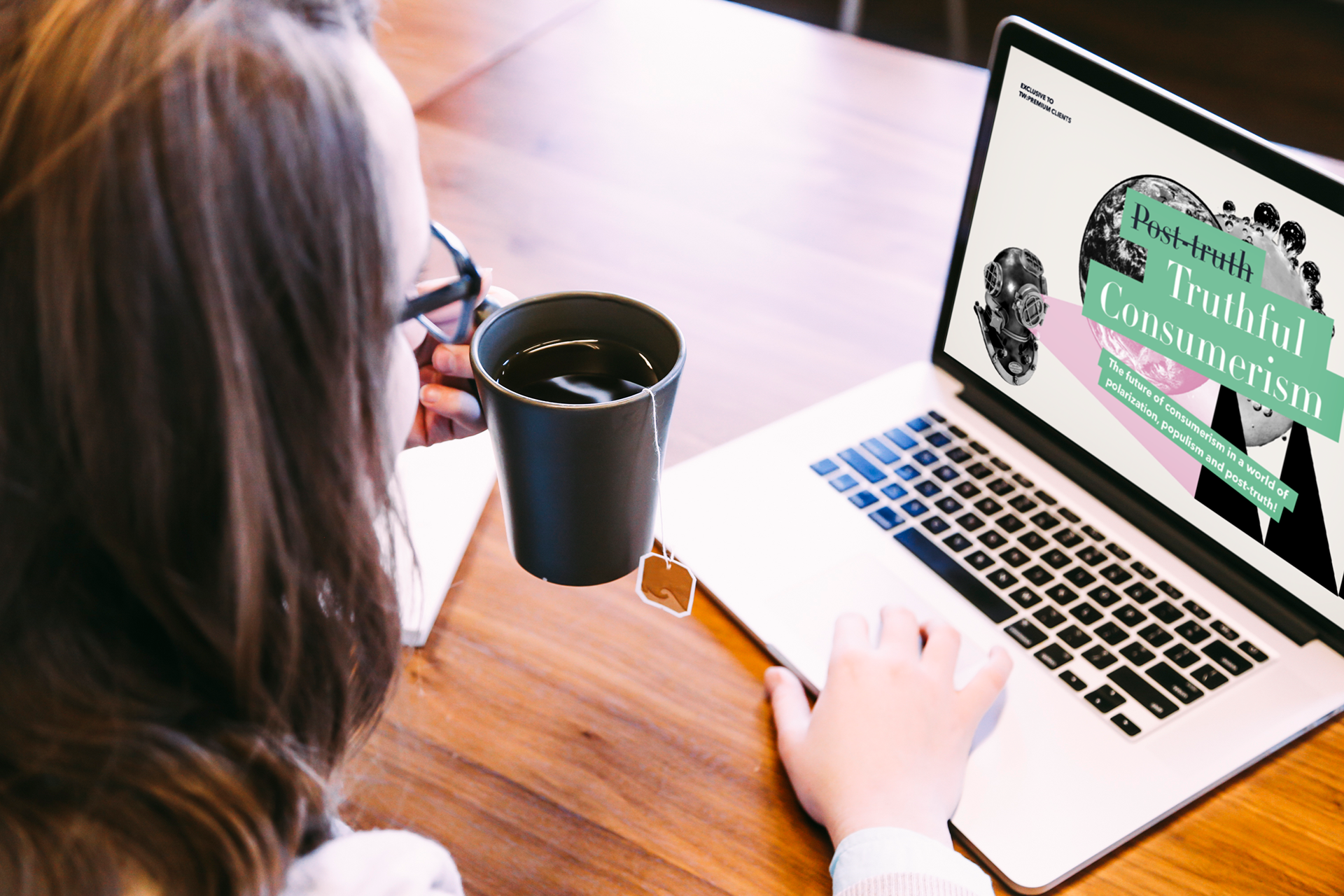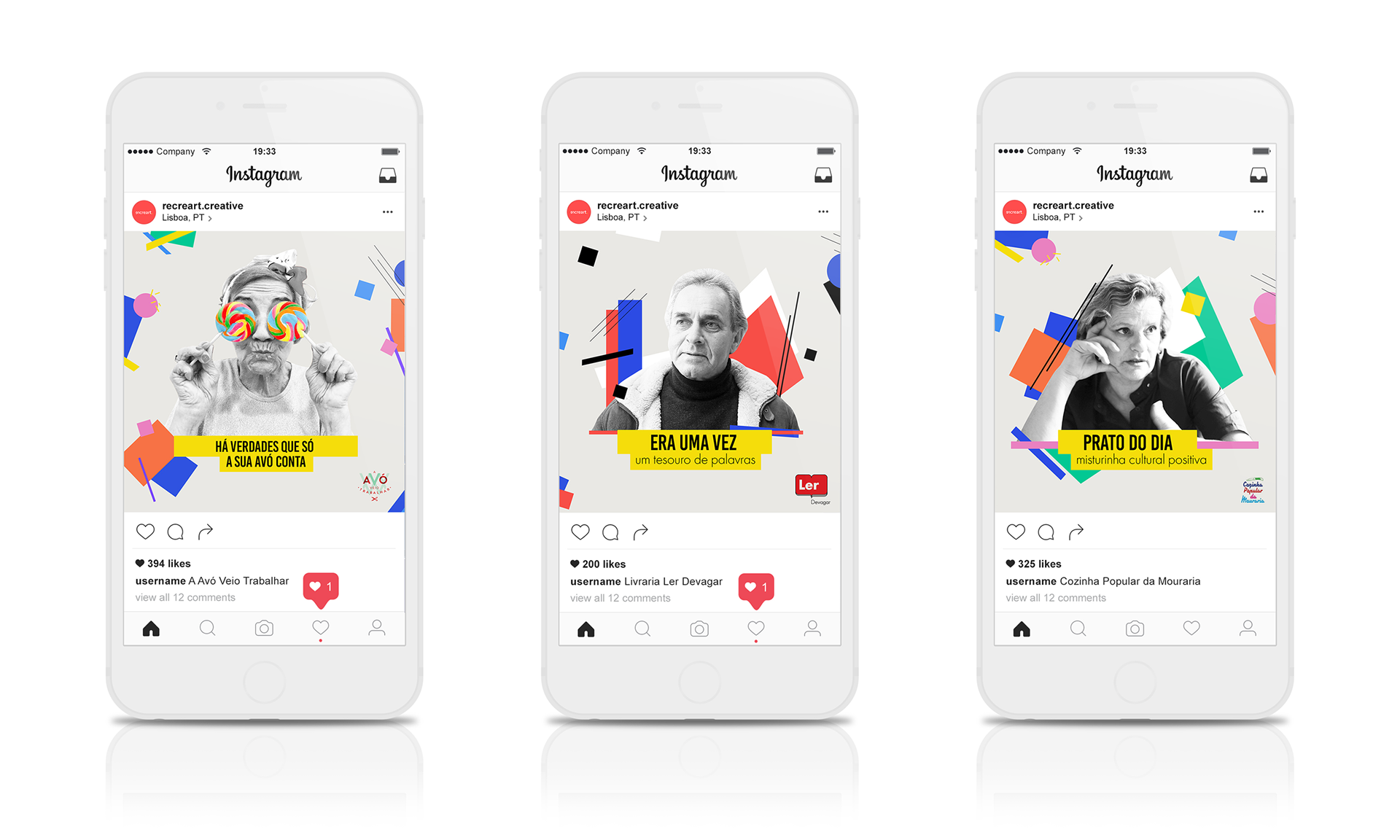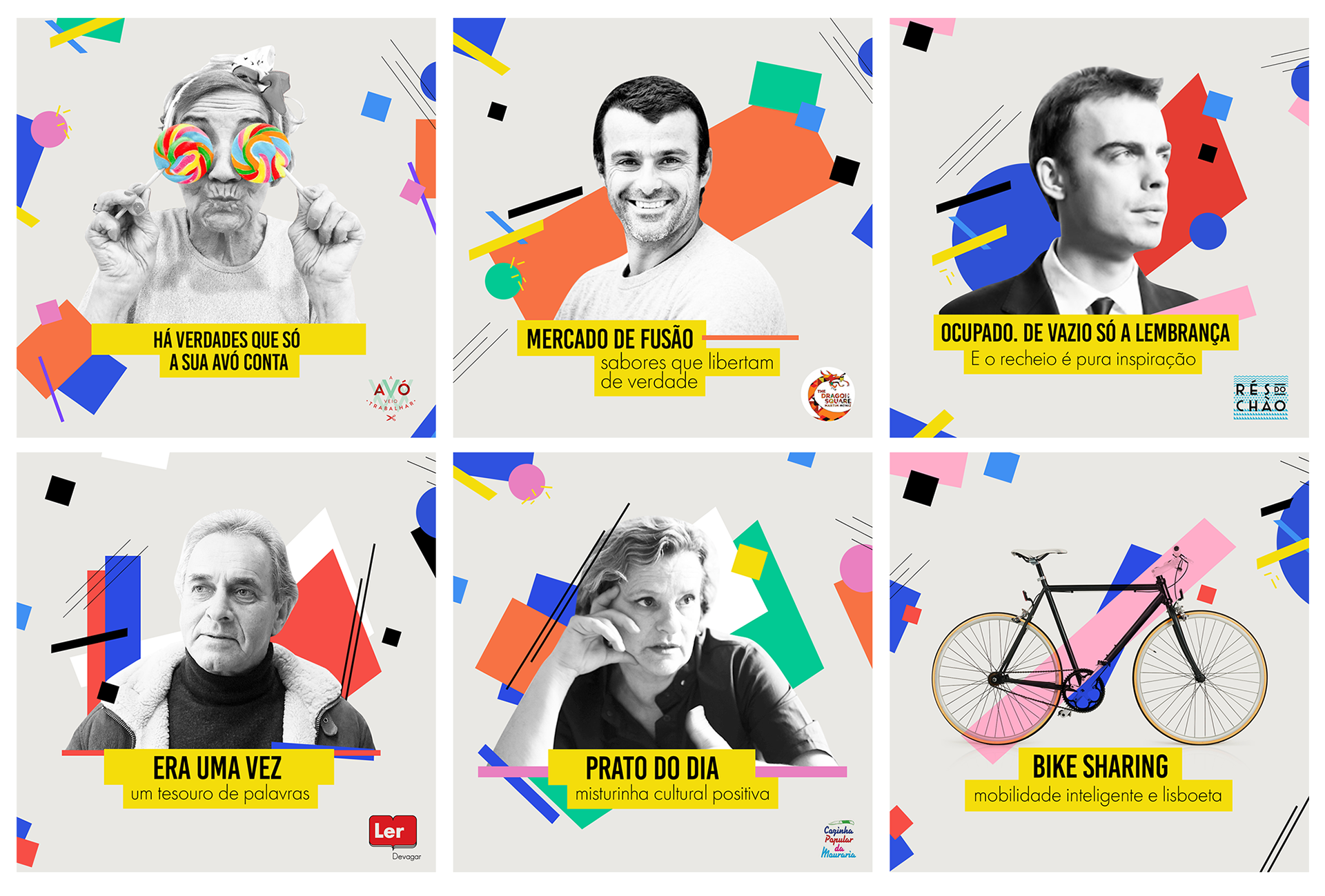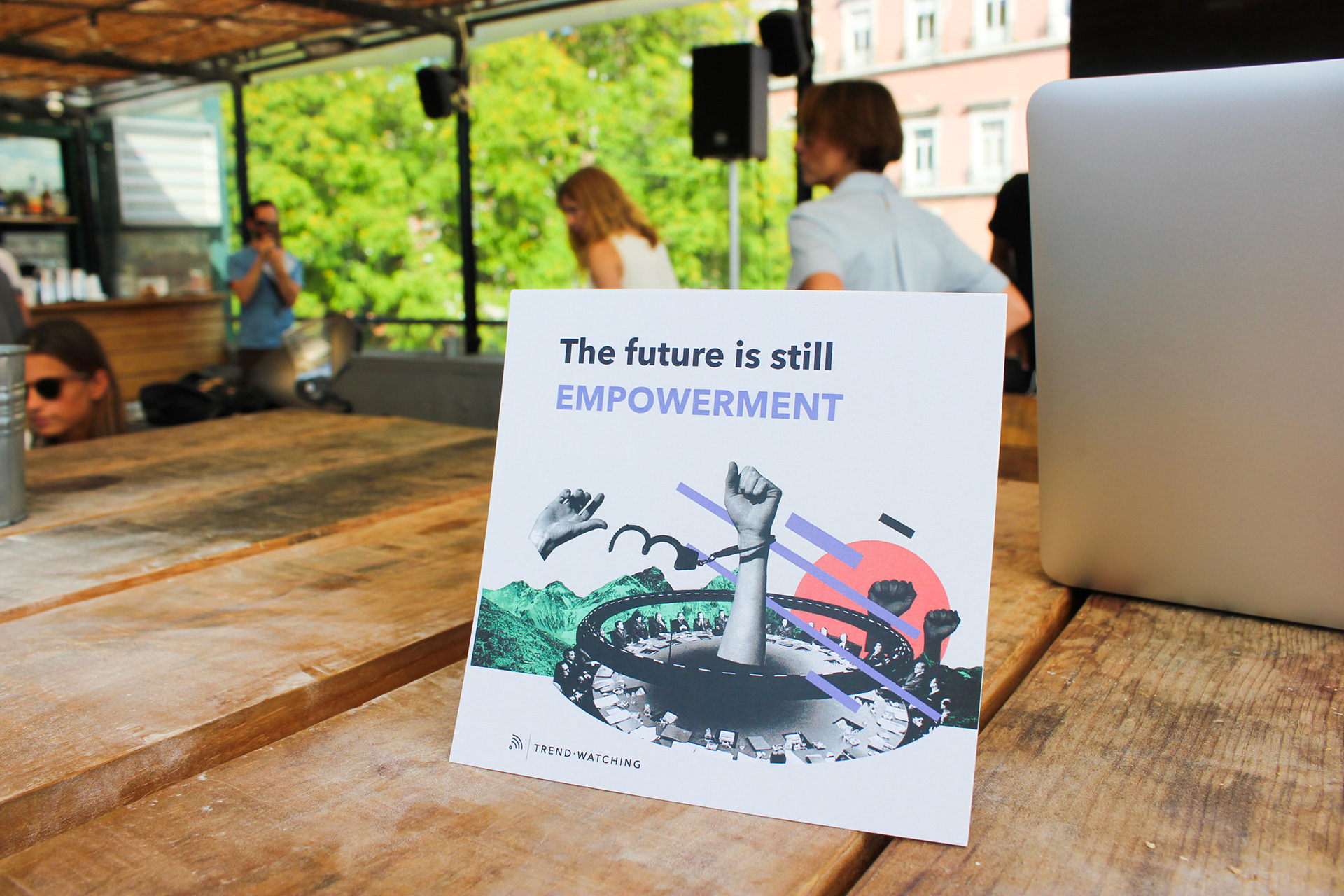 Victoria Foster

, from TrendWatching & 

Nelson Pinheiro

, from Trends Observer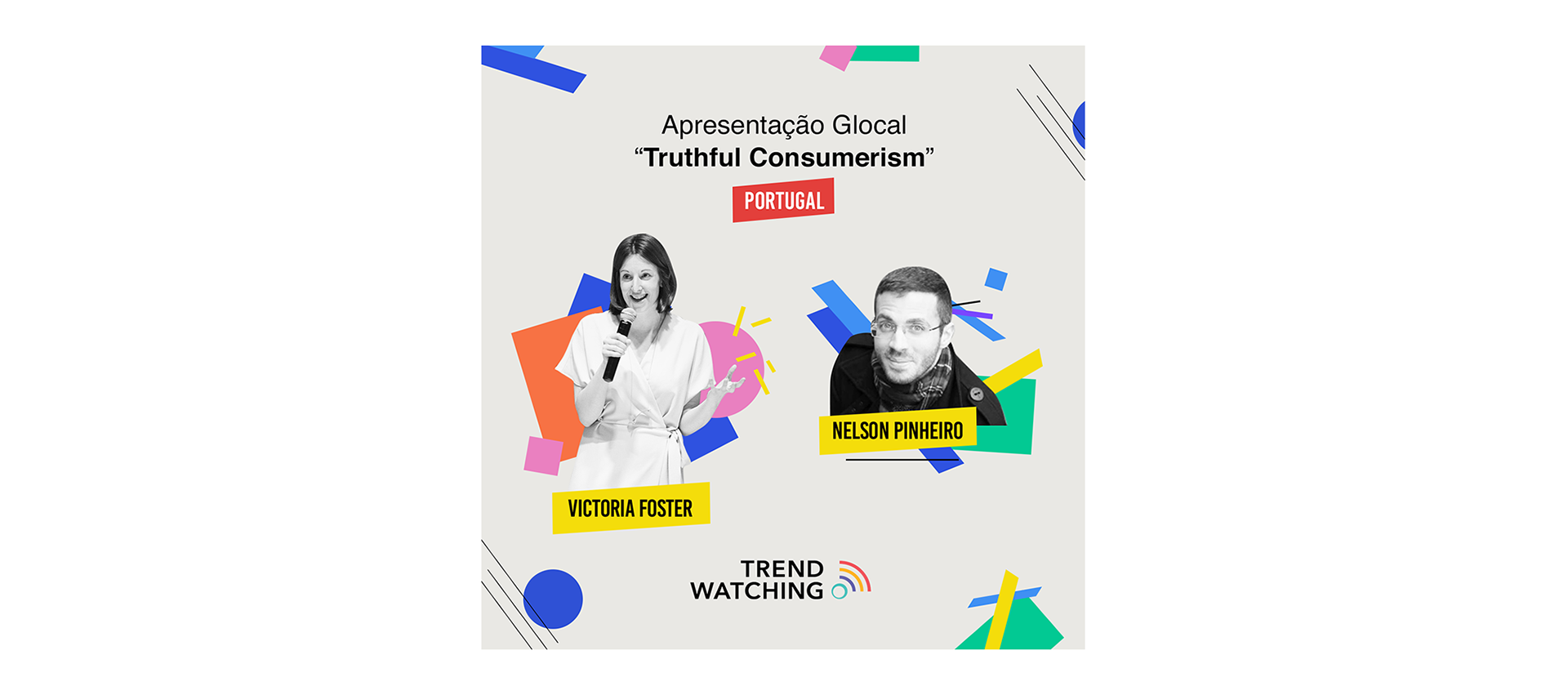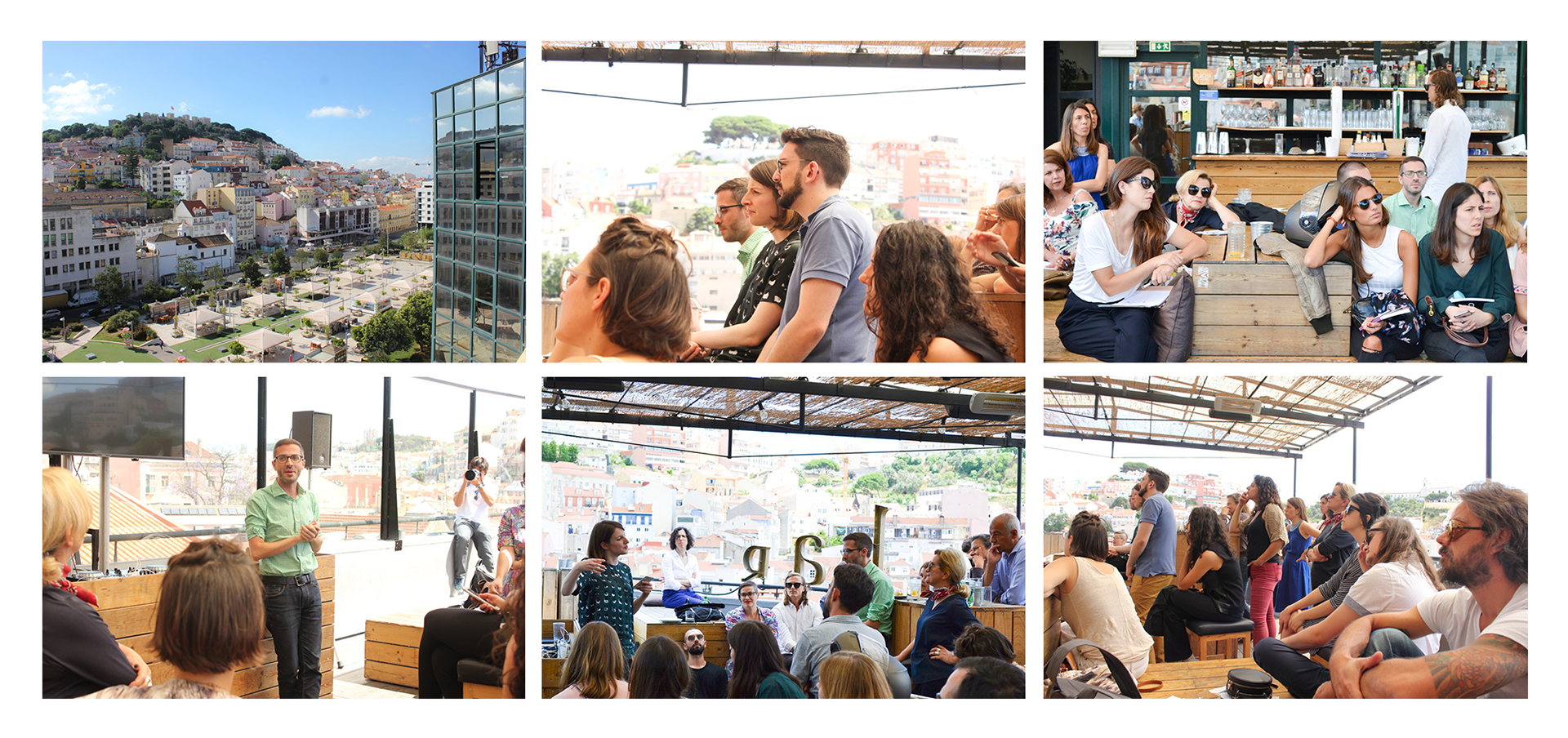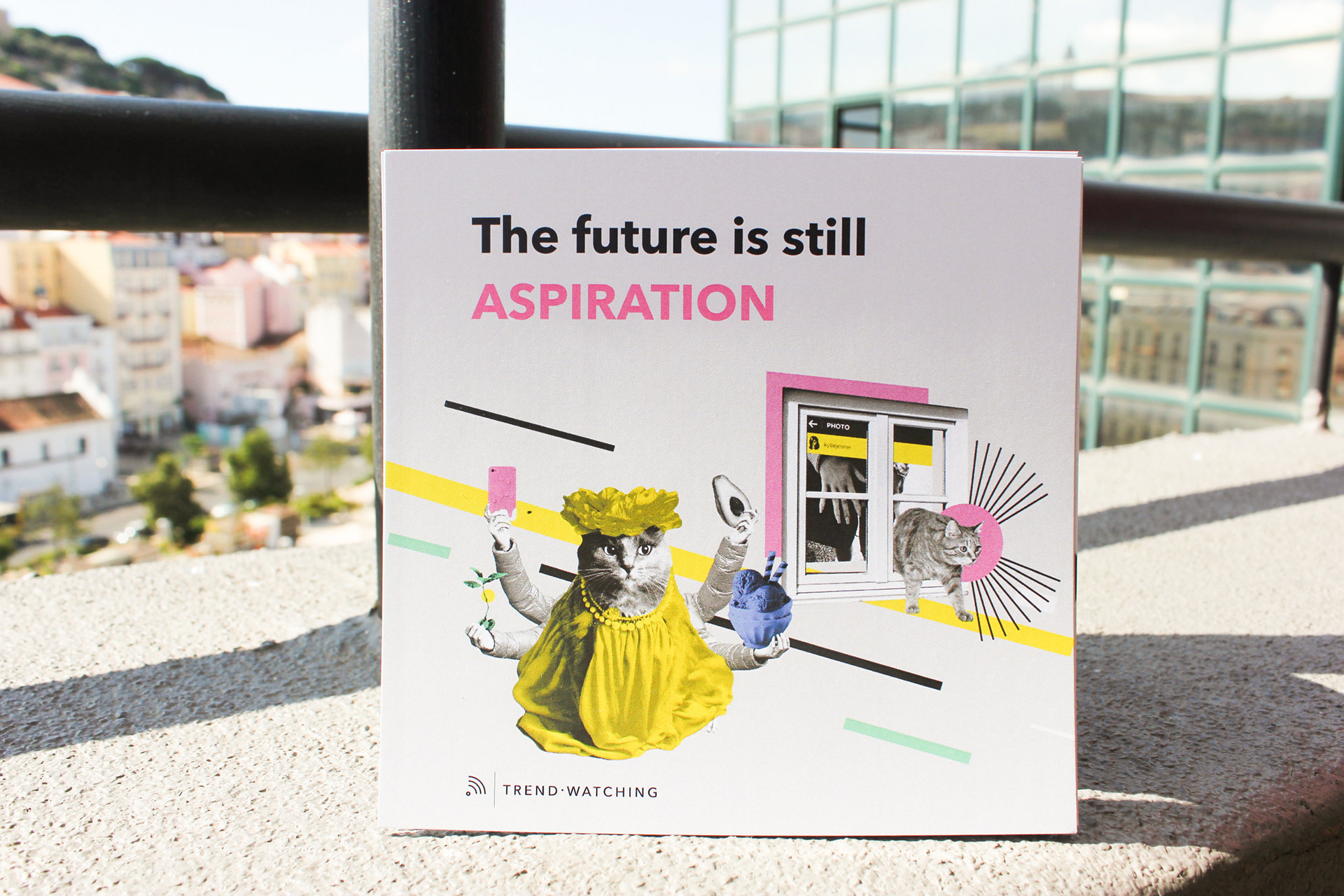 Photos by Ana Luisa Azêdo