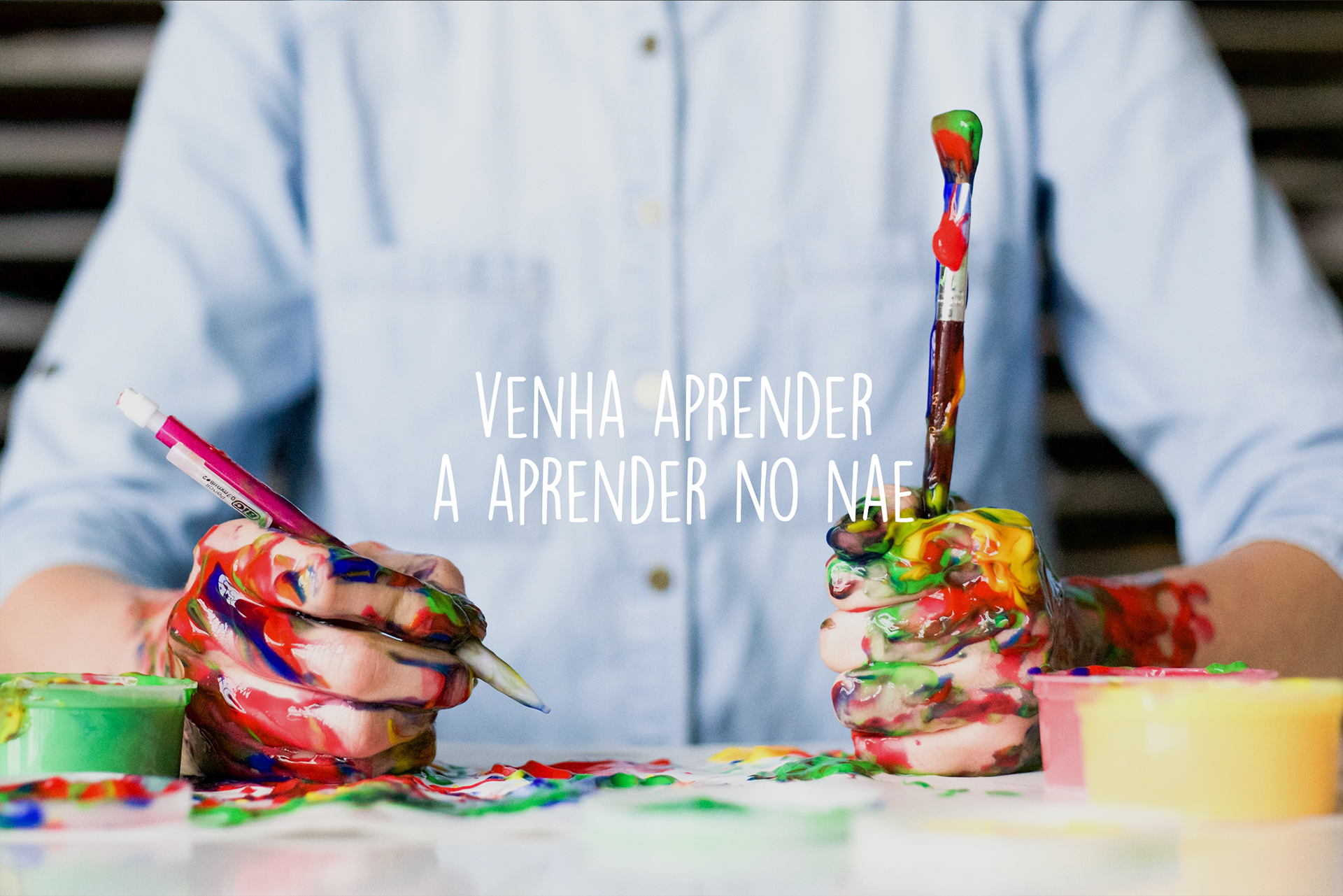 NAE is a tutoring school where kids, teenagers and adults are welcomed with a singular learning approach. This is the type of school that helps its students to build their own way of learning. And then improve their math, reading and writing skills. Study and homework is both a fun and learning time at NAE. 
It was a pleasure to give NAE a hand and create a brand new visual identity, website and social media content, where parents and kids are informed about education techniques and tips, and also are inspired by happy colors and a studying and motivated lifestyle.
Design and copywriting are well balanced to start conversations around the national exams, technology and education, challenges in learning, reading and many other topics. Serious conversations in a light and fun way with humor, cuteness and right to the point.