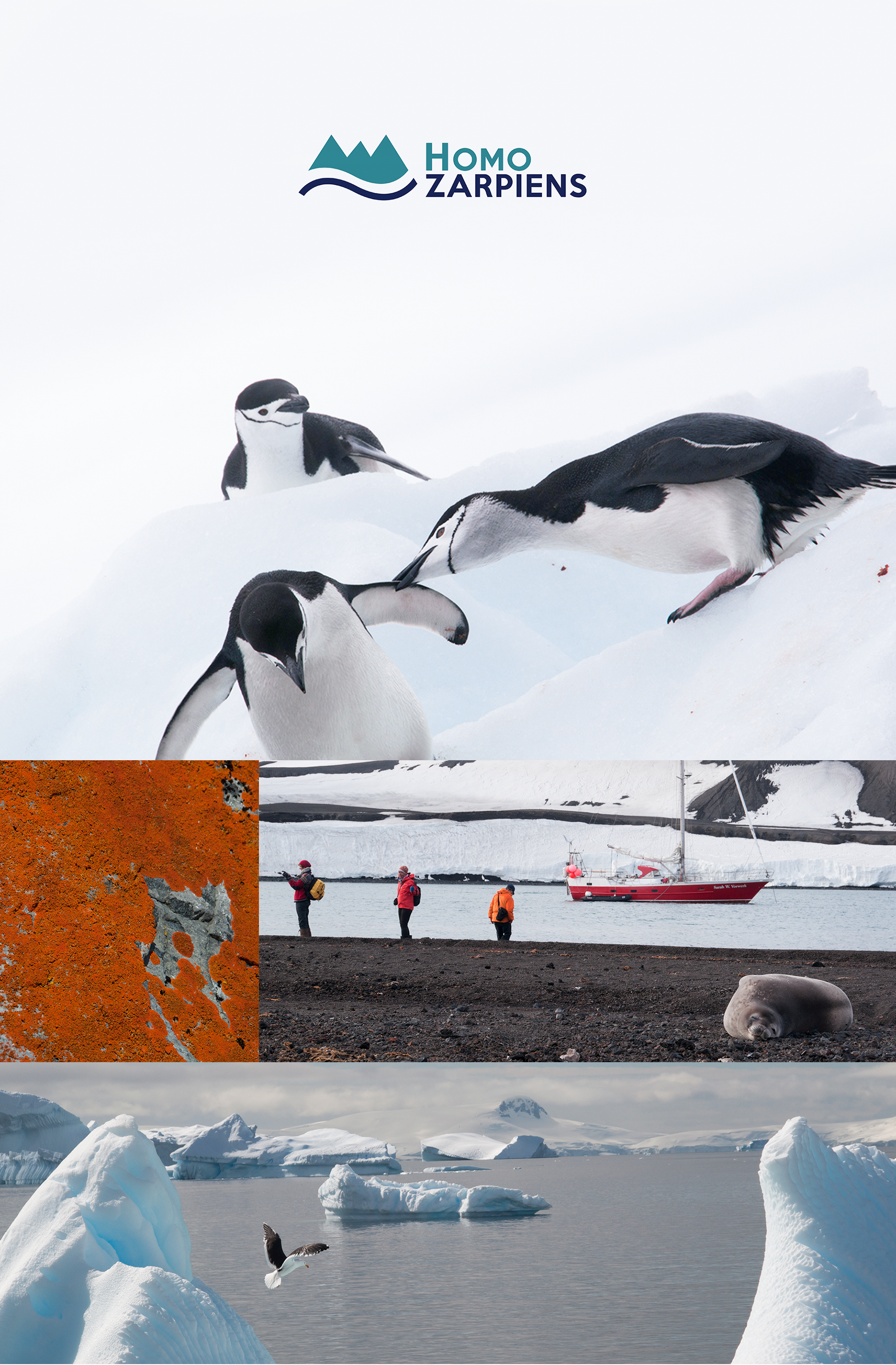 Is more than a brand. It is a lifetime project. The lifestyle project by Charlie Flesch. 
Renata Santiago and I were challenged to develop Charlie's storytelling and visual identity concept for the Homo Zarpiens project, which is a mix of a personal brand, a product to sell, and a lifestyle. Homo Zarpiens project is meant to be a sailing around the world expedition to the most magical and wild places on Earth. But with a deeper exploring in Antartica. 
Visual identity concept brings together water and earth elements. These two elements translate what this adventurous lifestyle is supposed to be. Never steady. But always with ups and downs and sailing with the waves. Like life itself.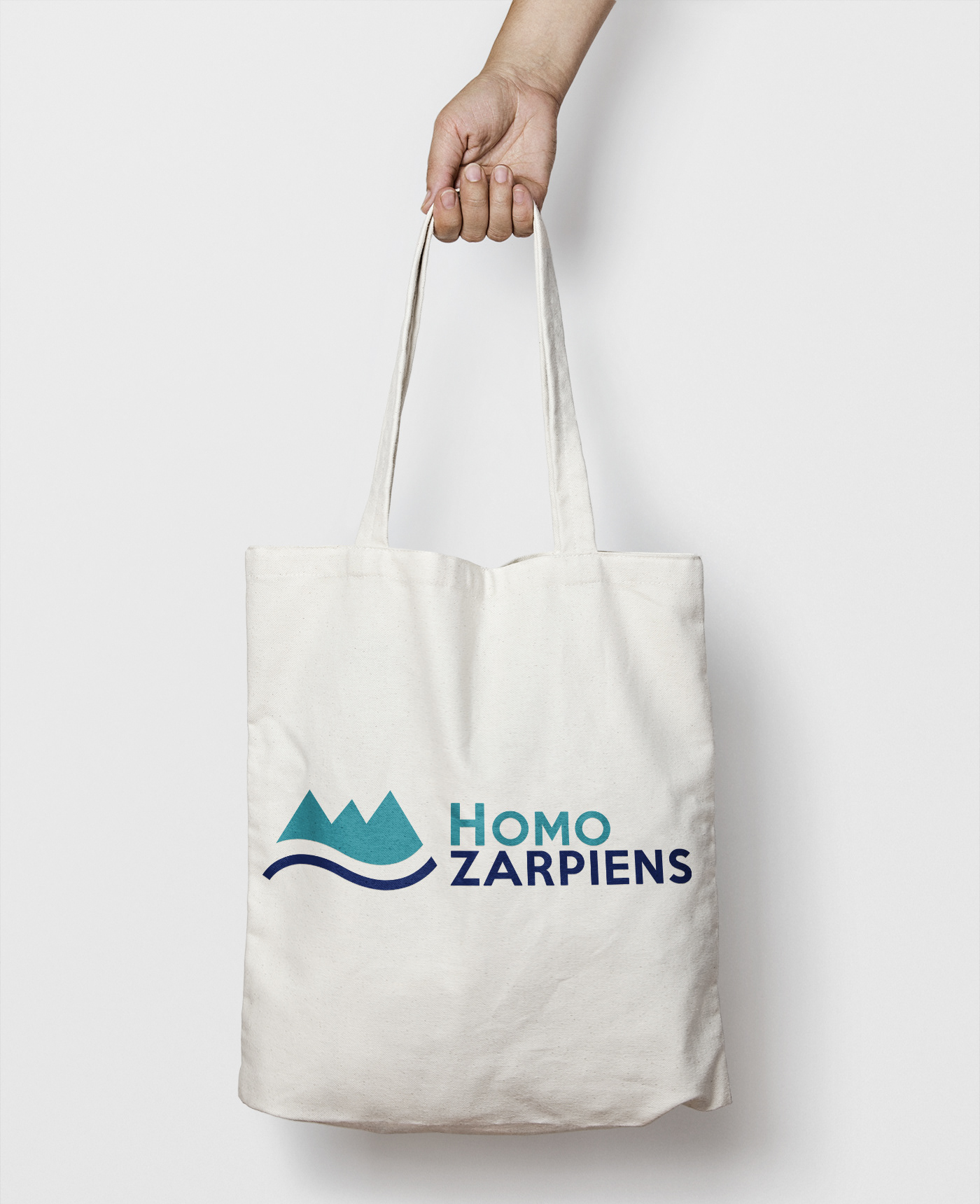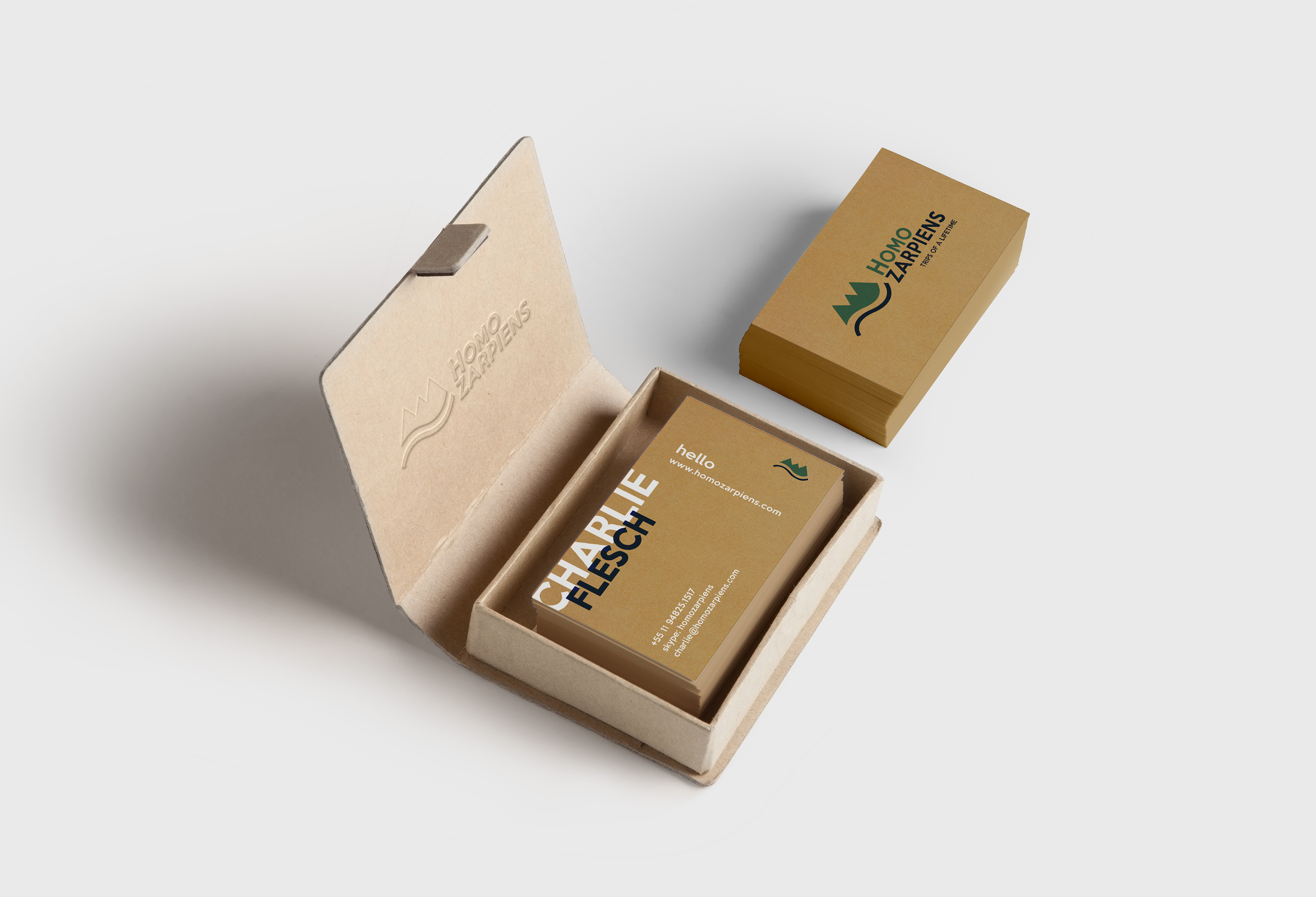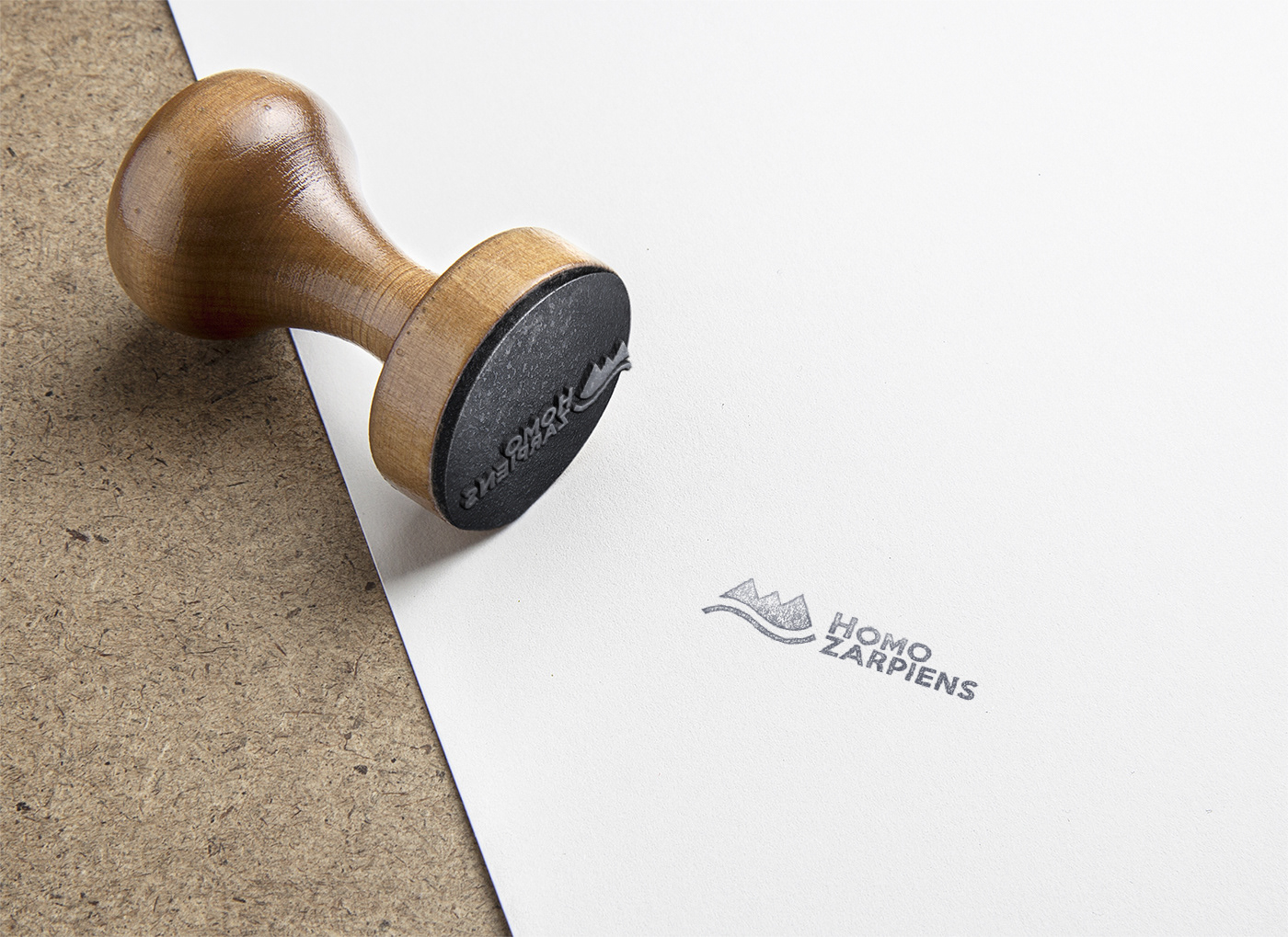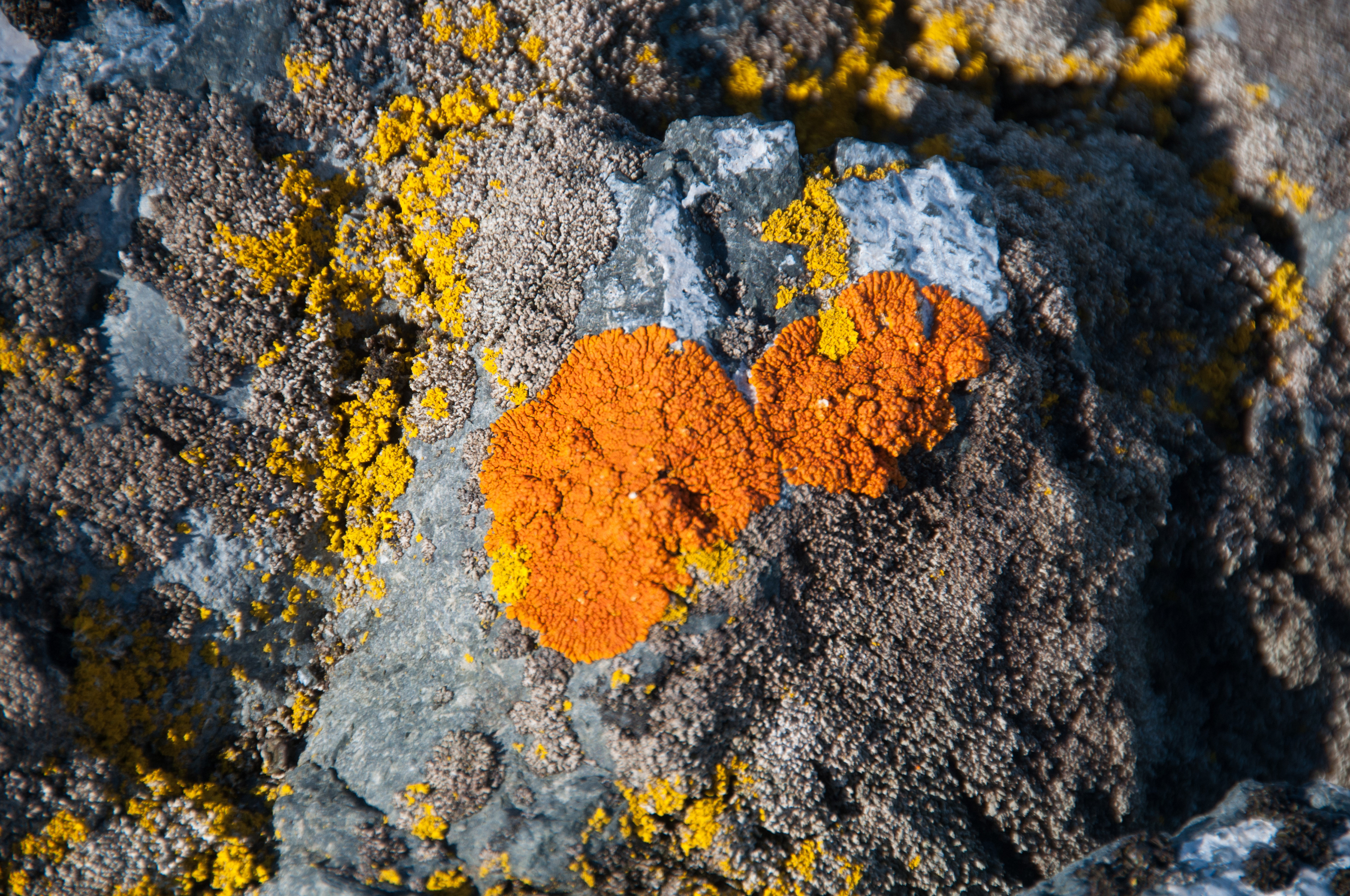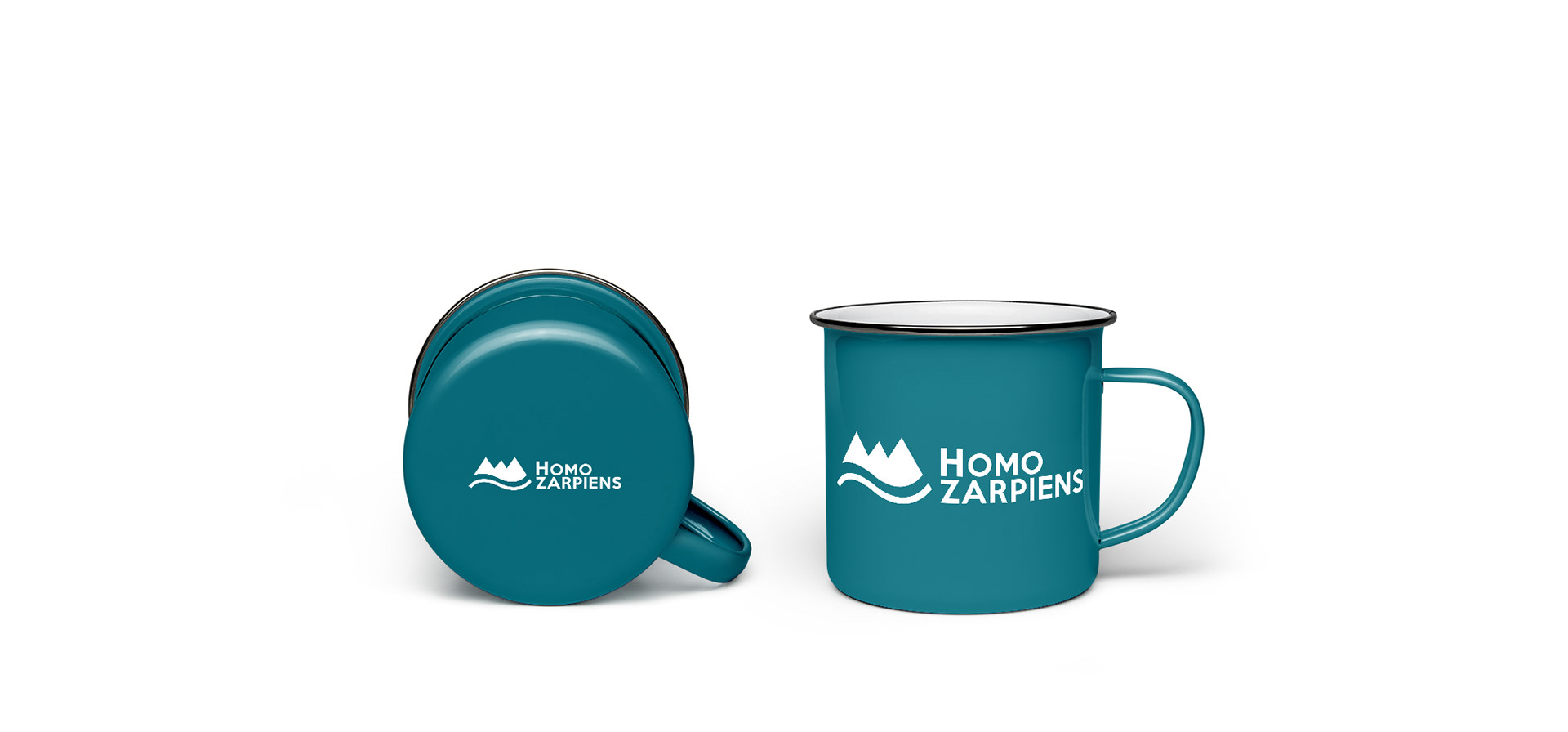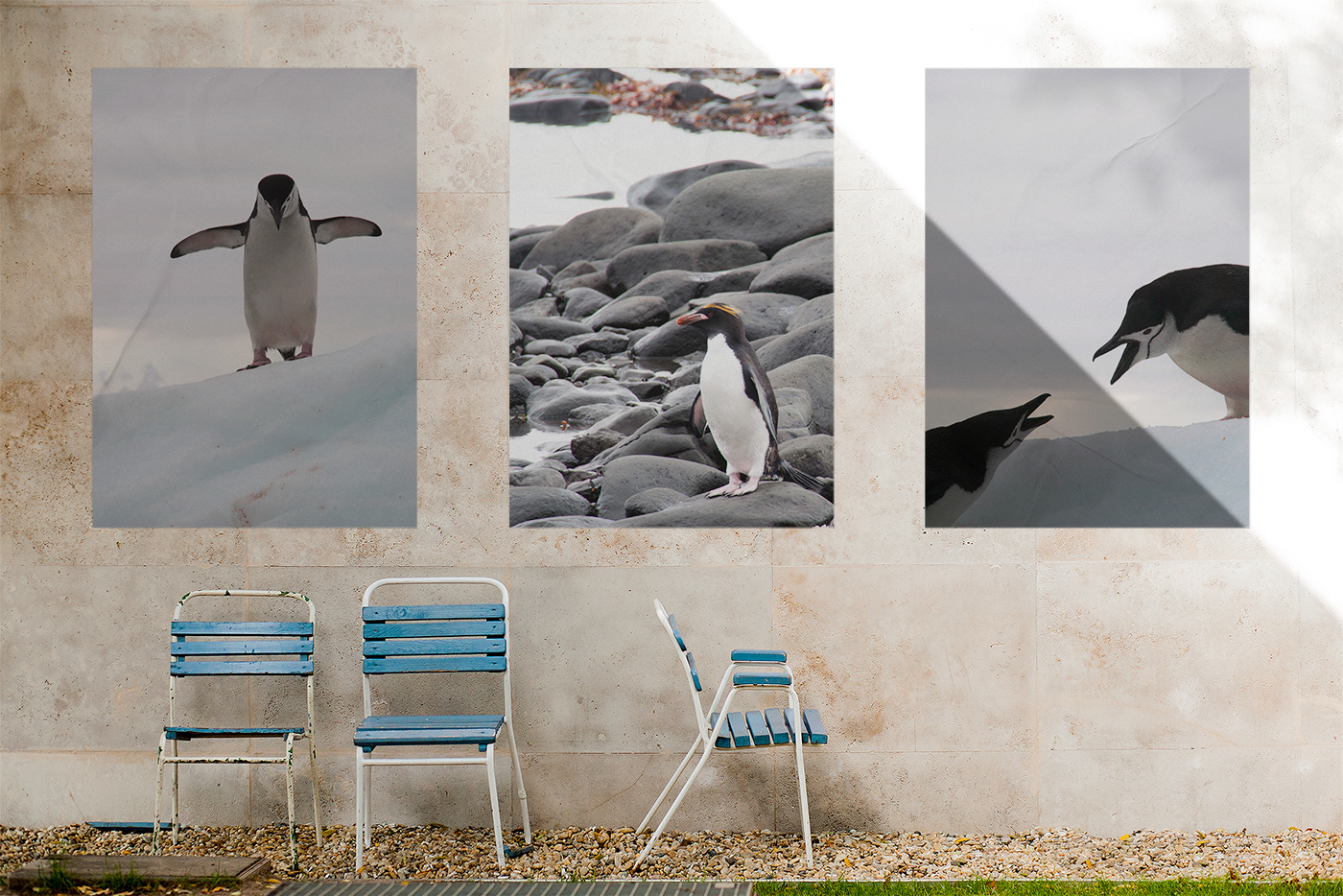 As for the storytelling, Charlie's life story, dreams, and all his accomplishments are blended with the Homo Zarpiens creation and mission. A story of a dream coming true translated in a real project that will sure transform many lives to come in heart and soul.