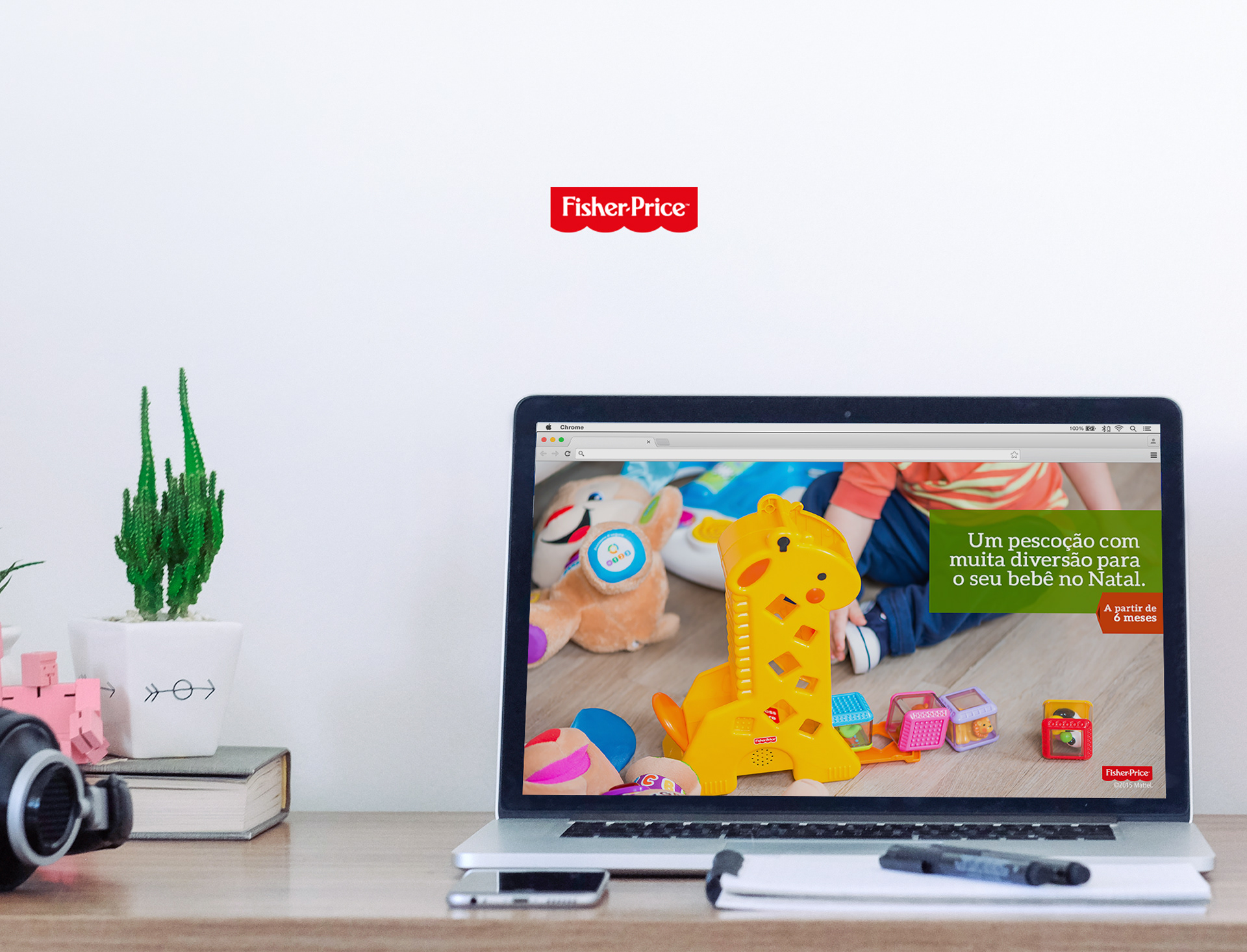 The aim of this project was to redesign

Fisher-Price

social channels with a new visual identity concept. Content published on Facebook & Instagram feeds is addressed to Moms and family interested in early childhood needs, environment, education and information. 
Much more than a news feed, the pages were designed to be a live network where Moms and children education professionals can discuss about best practices on raising their children.
The design concept was crucial to make these online spaces emotional, caring, comfortable, sweet, colorful as a nice chat room with pictures of beautiful kids all over.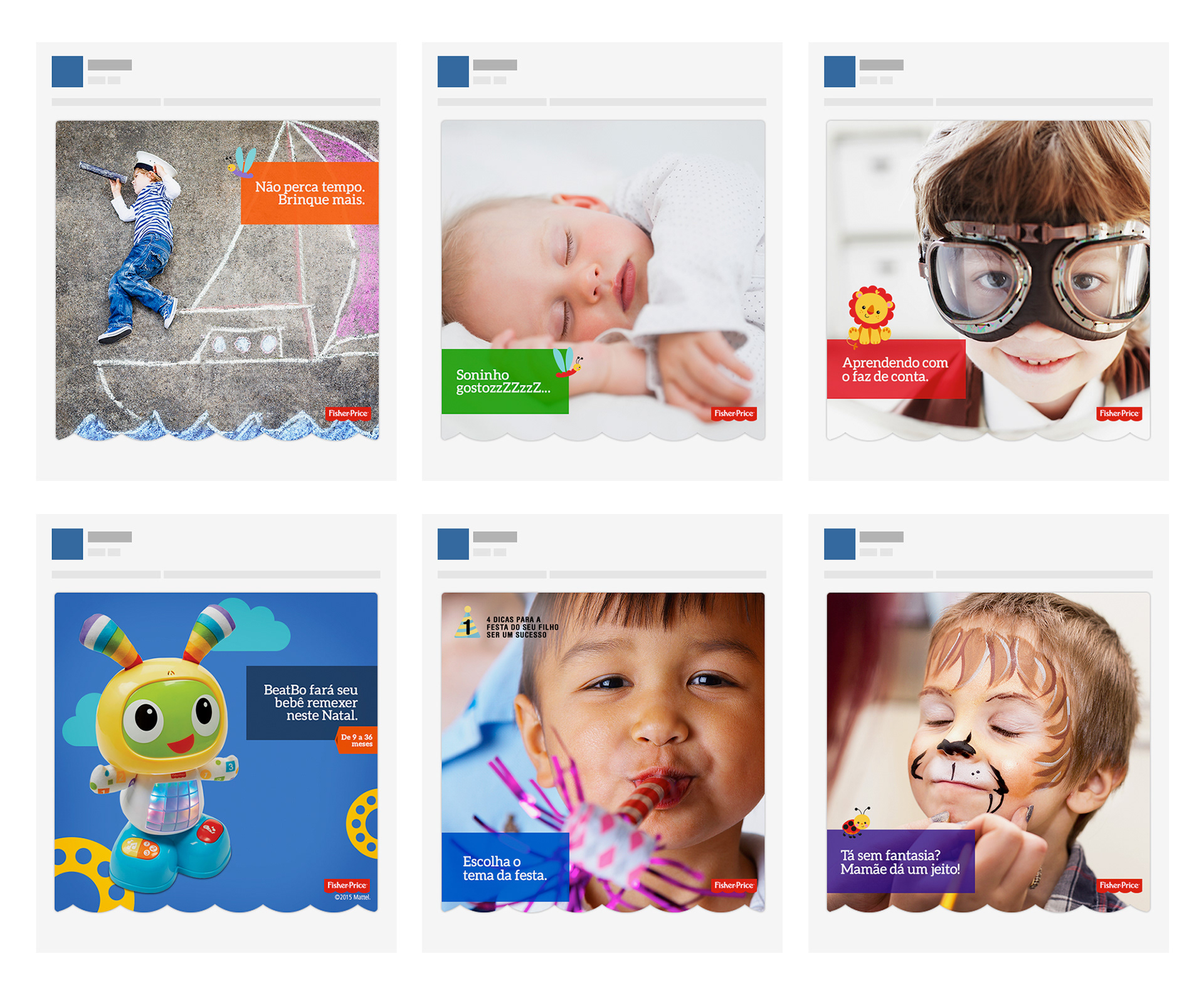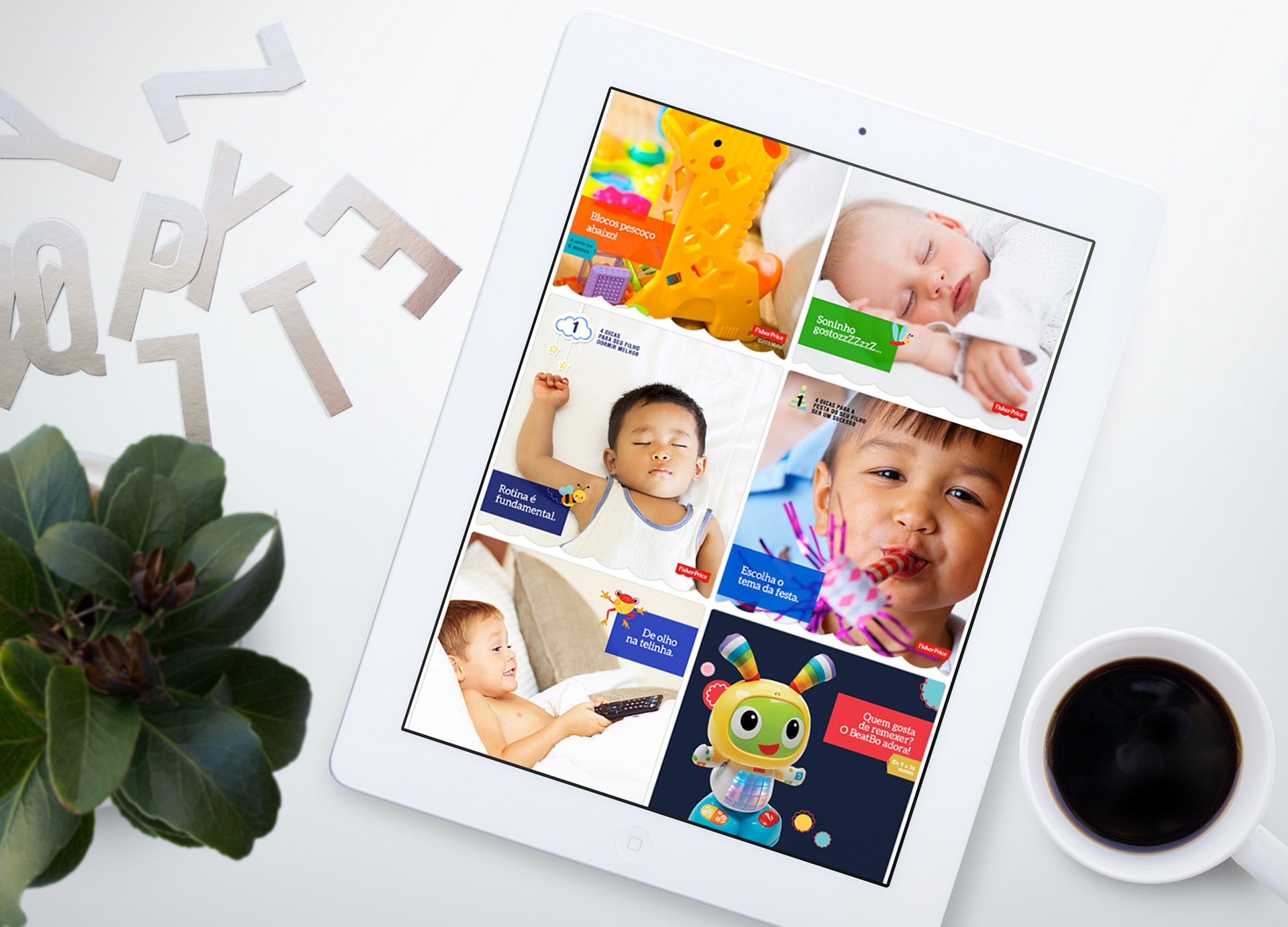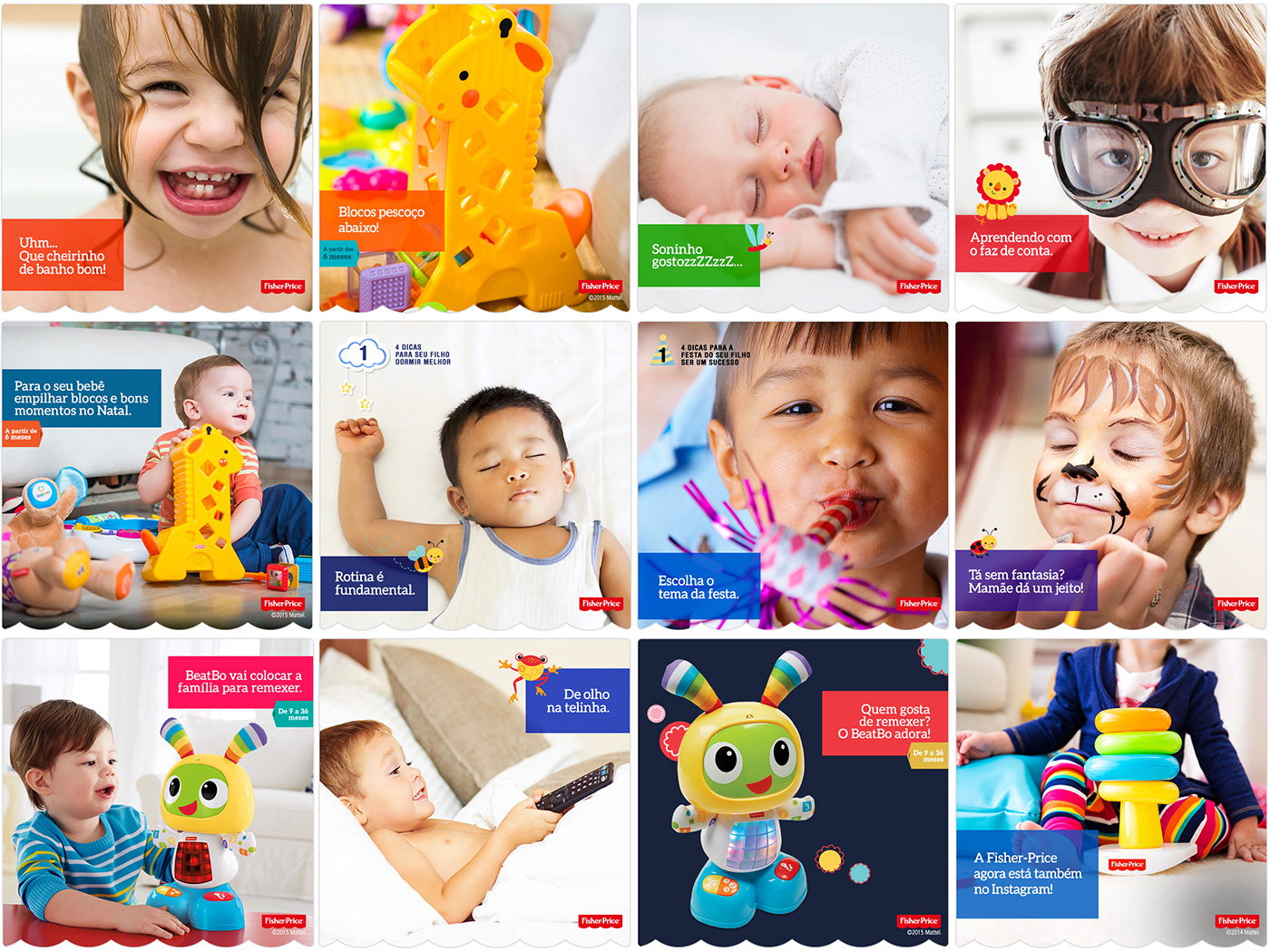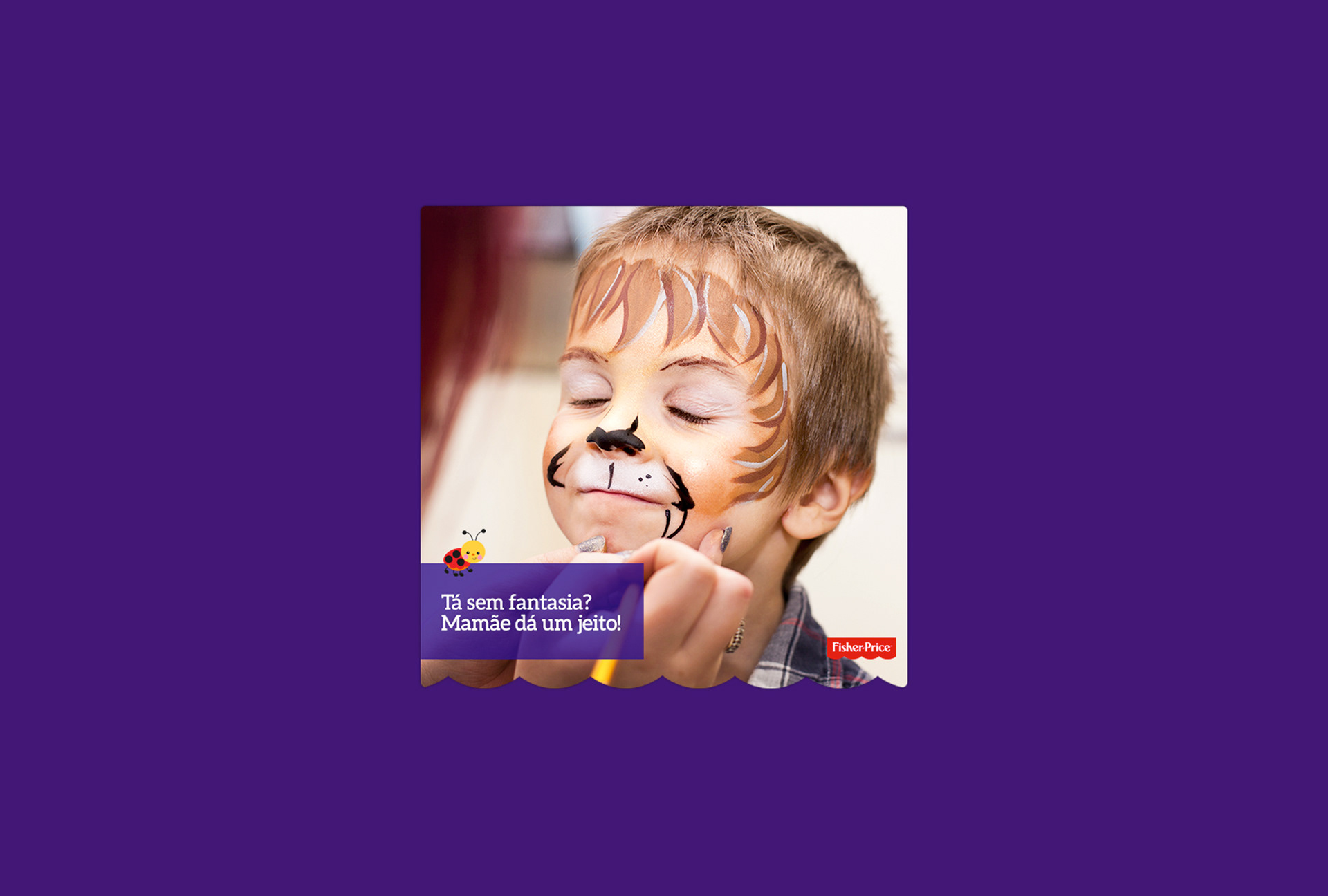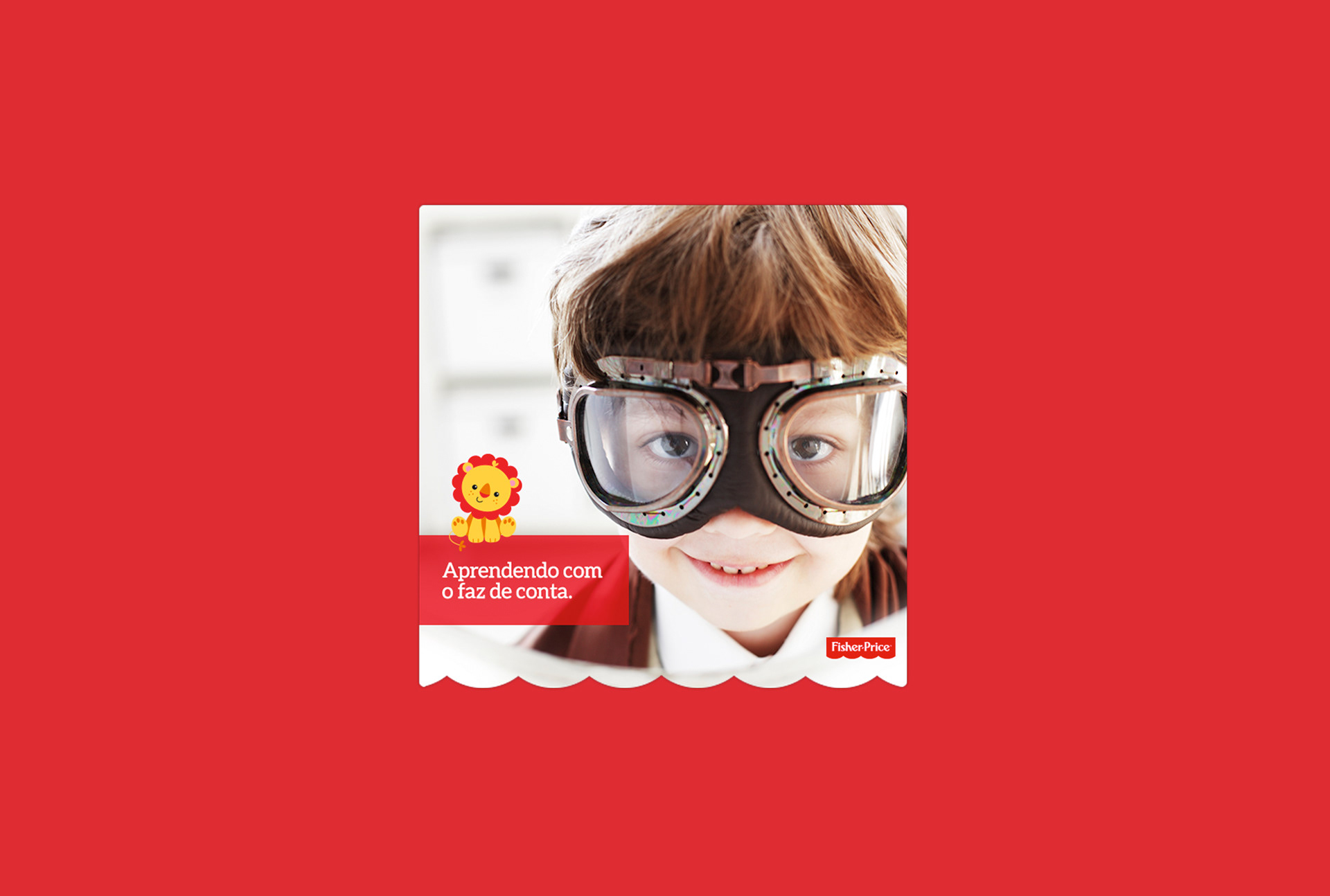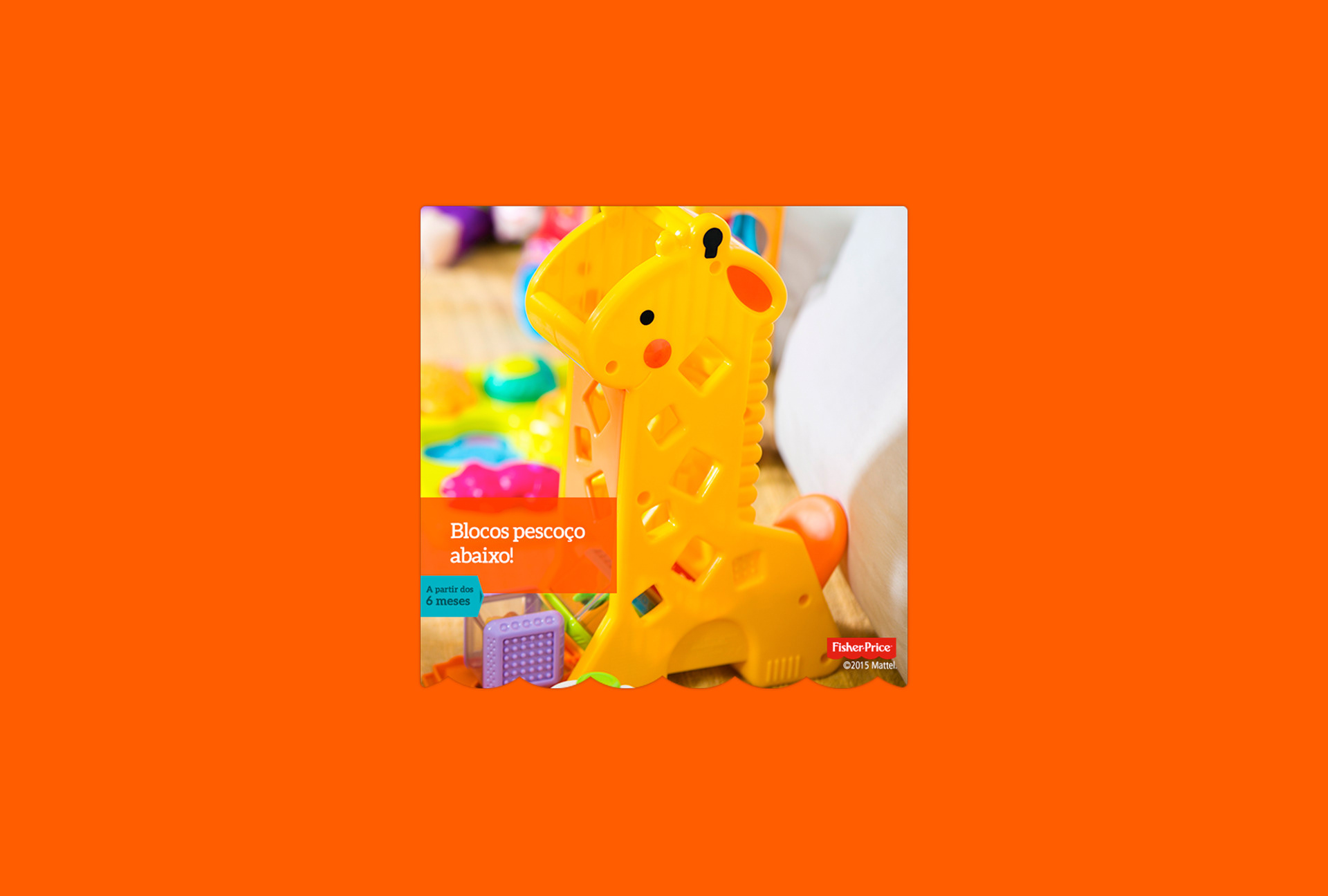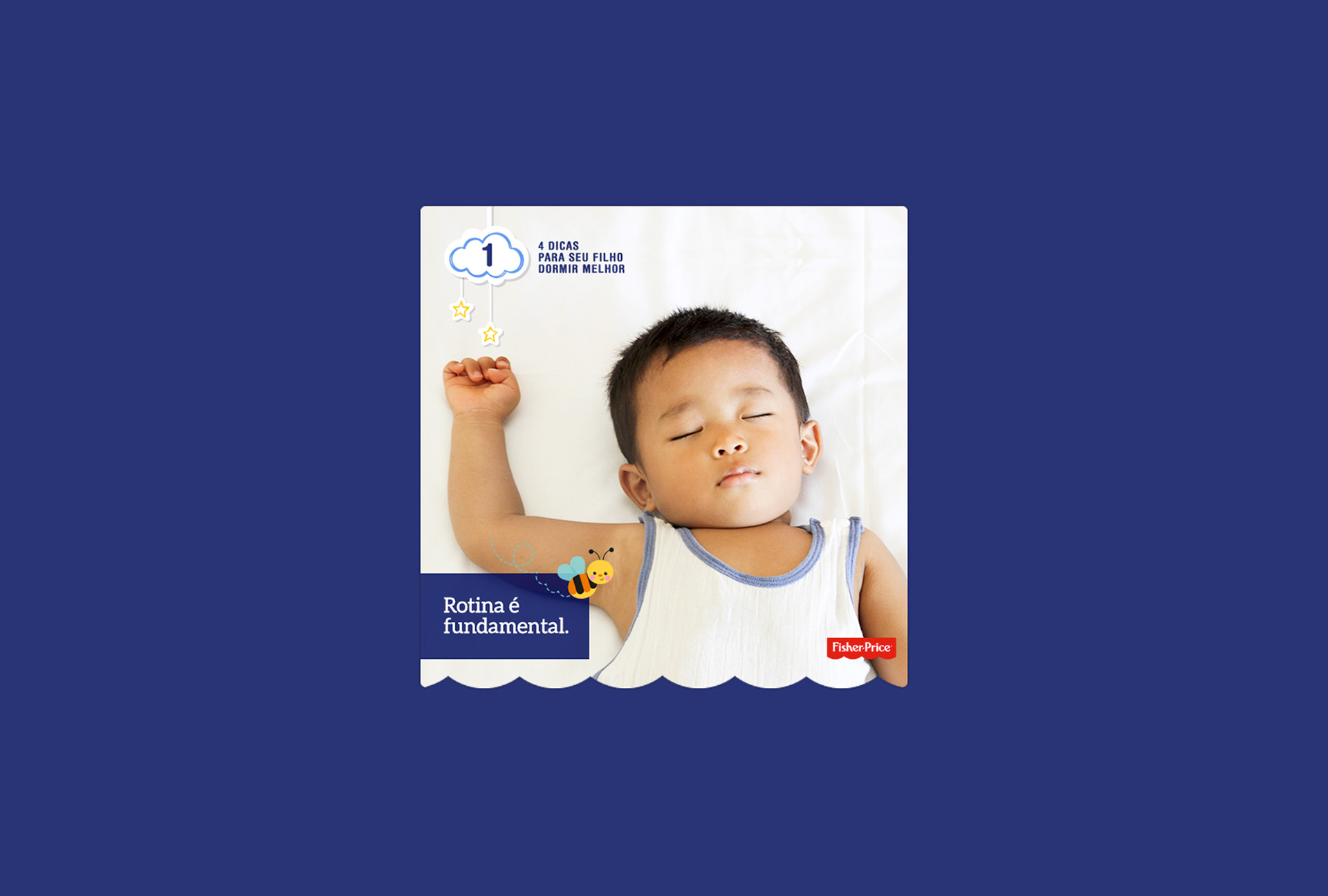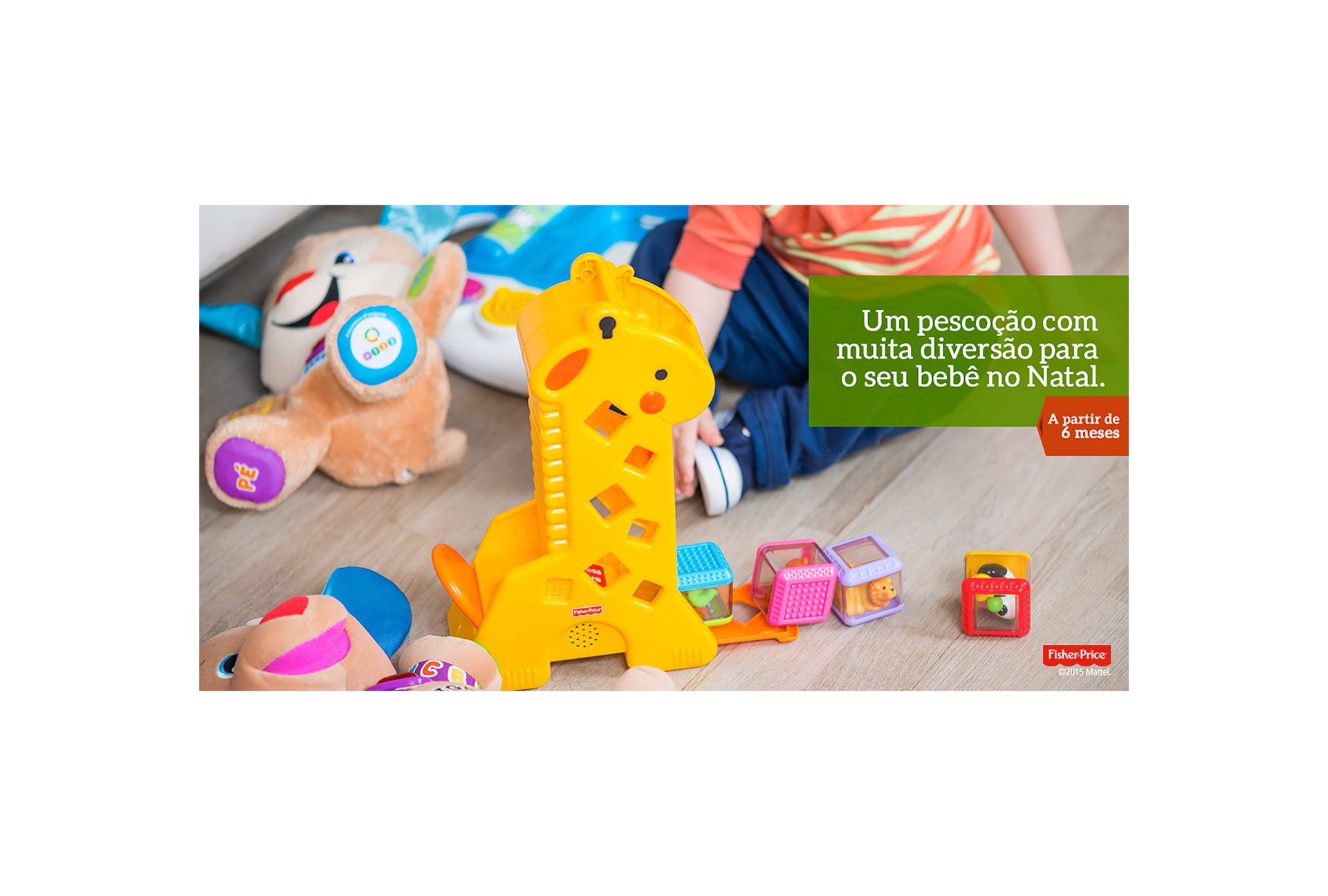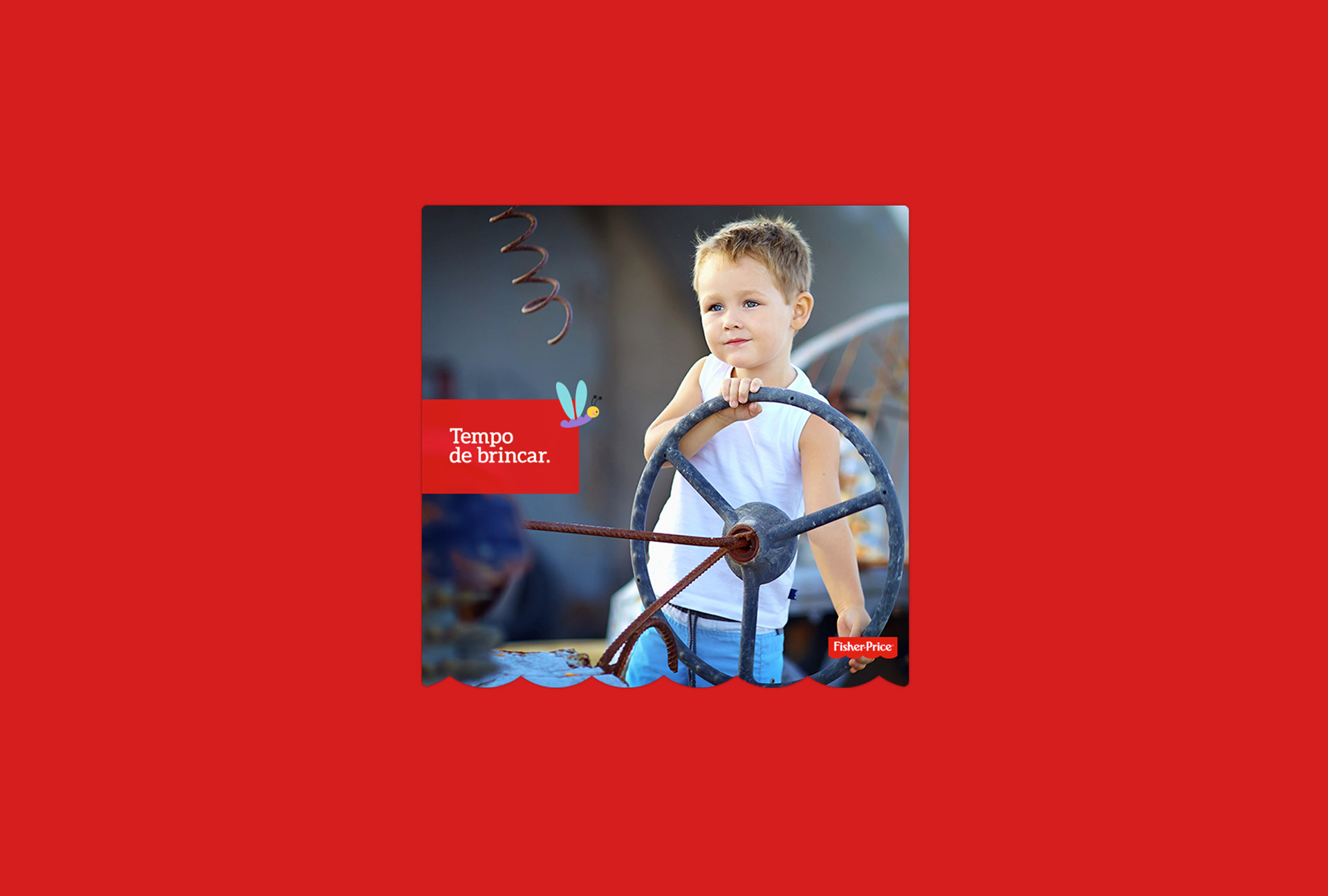 Digital Media and Performance Report
The digital media and performance report was also transformed into a more visual and friendly one.
The chosen aesthetics and tone into an infographic language and style was meant to bring more than data or numbers. It aimed to make strategic information live and easy to understand. This infographic report is monthly presented to

Fisher-Price

 Social Media staff in Brazil.