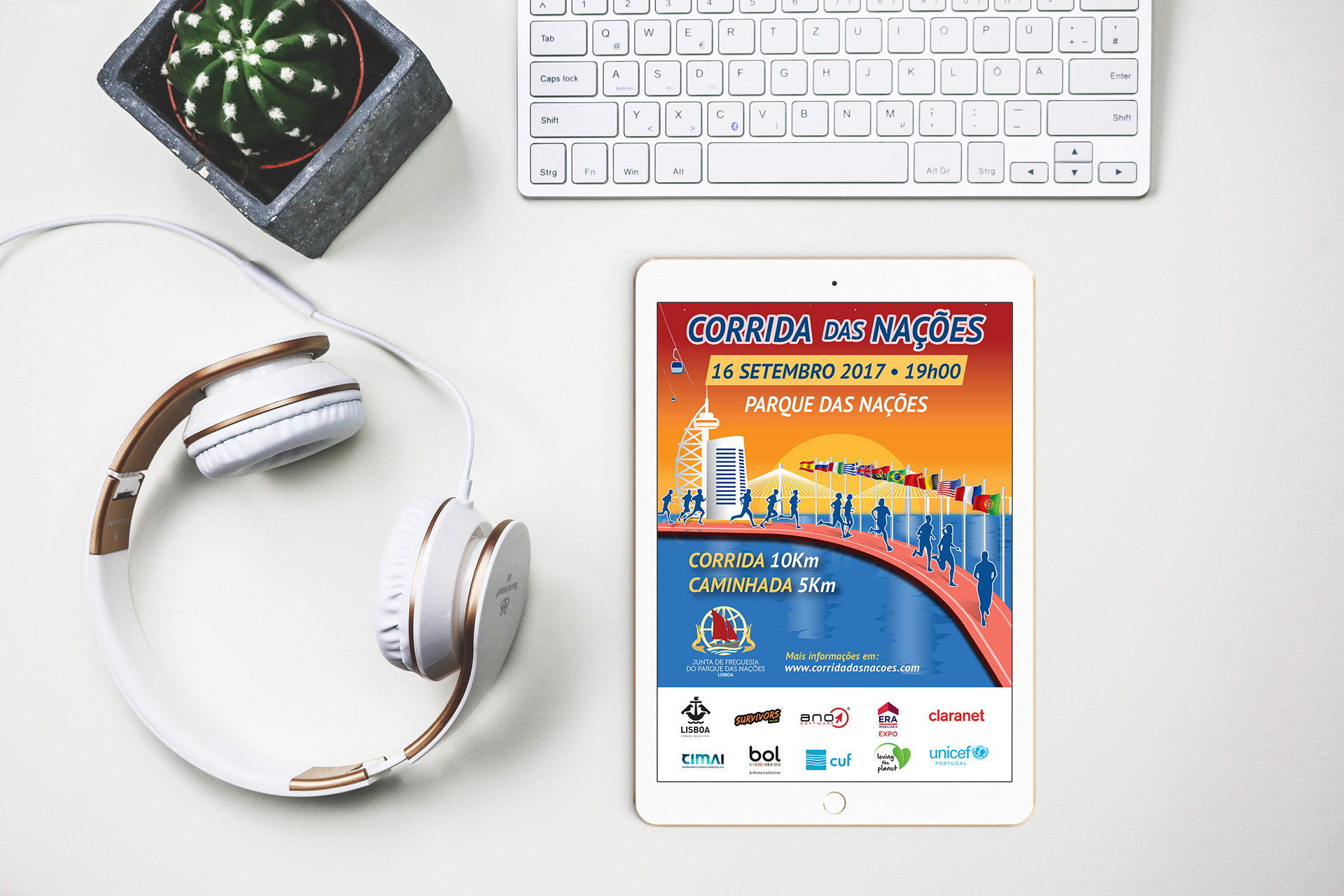 The Race that Unites Nations | 2nd Edition - Lisbon 2017
With only a month from the 2nd edition of the race and 400 tickets sold, we were challenged by the event organiser, Survivors Run, to promote the Corrida das Nações Race and triple subscriptions. Not an easy task to accomplish in August, summer and vacation time in sunny Portugal. The event consisted of a 10 km running race and a 5 km walk. Besides of the challenge of bringing people to subscribe to it, it was essential to promote a strong message towards nations united with respect, sense of community, and a healthy lifestyle.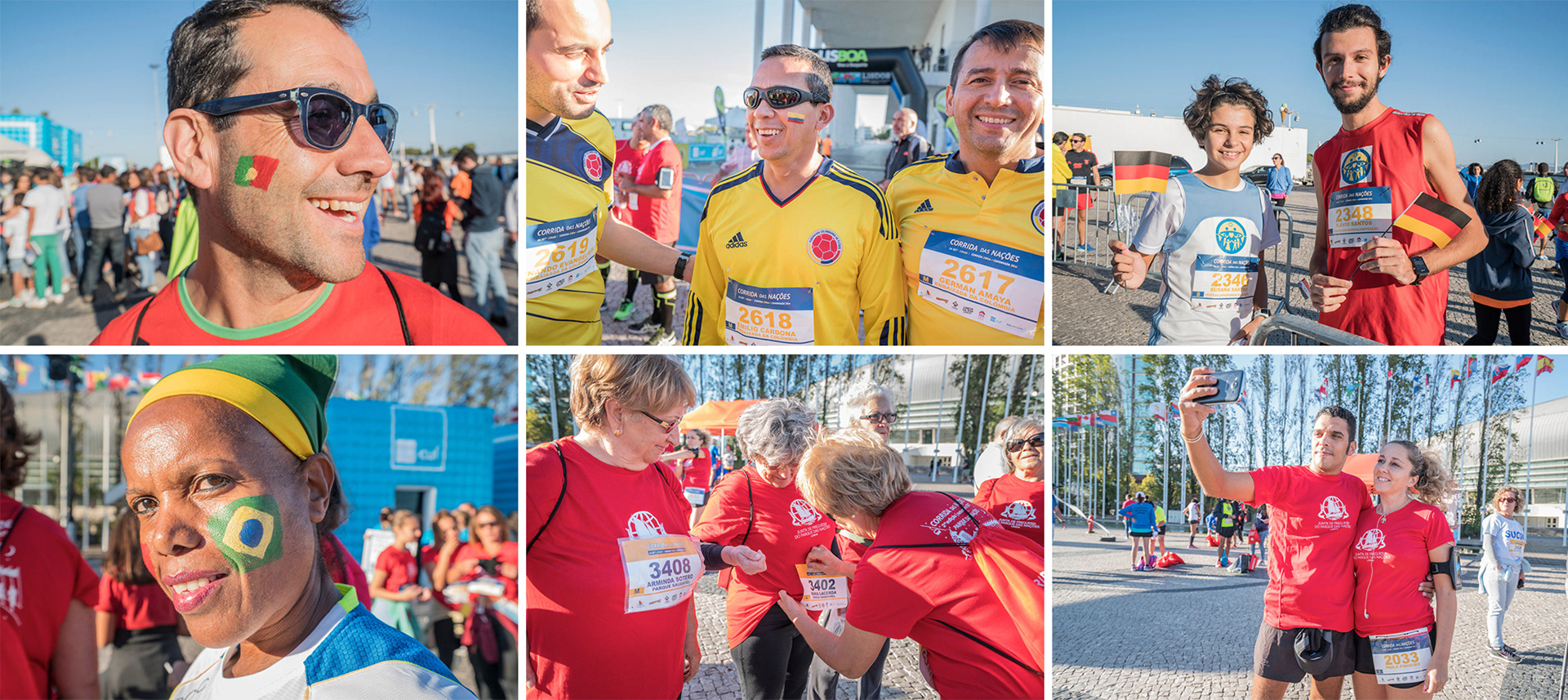 We came up with a bold and simple Integrated Communication strategy combining database with cirurgical and customized approach, using online and offline channels. From higher government authorities to small associations. High performance athletes to the ones that need inspiration to move on. We made sure we reached each group of interest with the right message and on the right channel. And most importantly. All of our efforts were to move people to be part of something bigger than a sport event. A memorable moment where they could represent their country running together and walking together with many other nations.
1,5 million people reached  -  1,700 participants  -  27 nationalities represented -  4 embassies