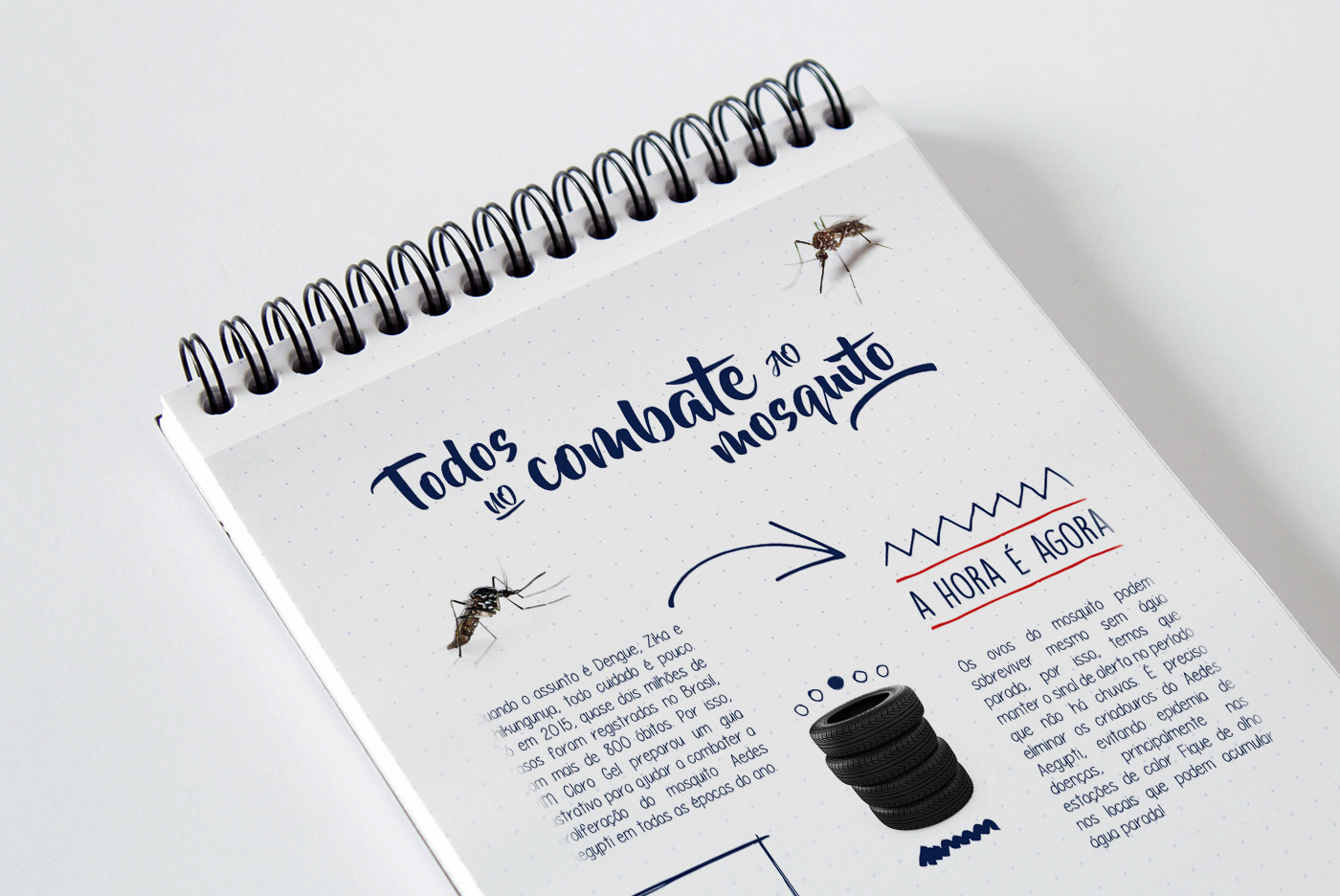 This is an educational infographic designed to bring up high impact information on how to fight Dengue, Zika and Chikungunya virus.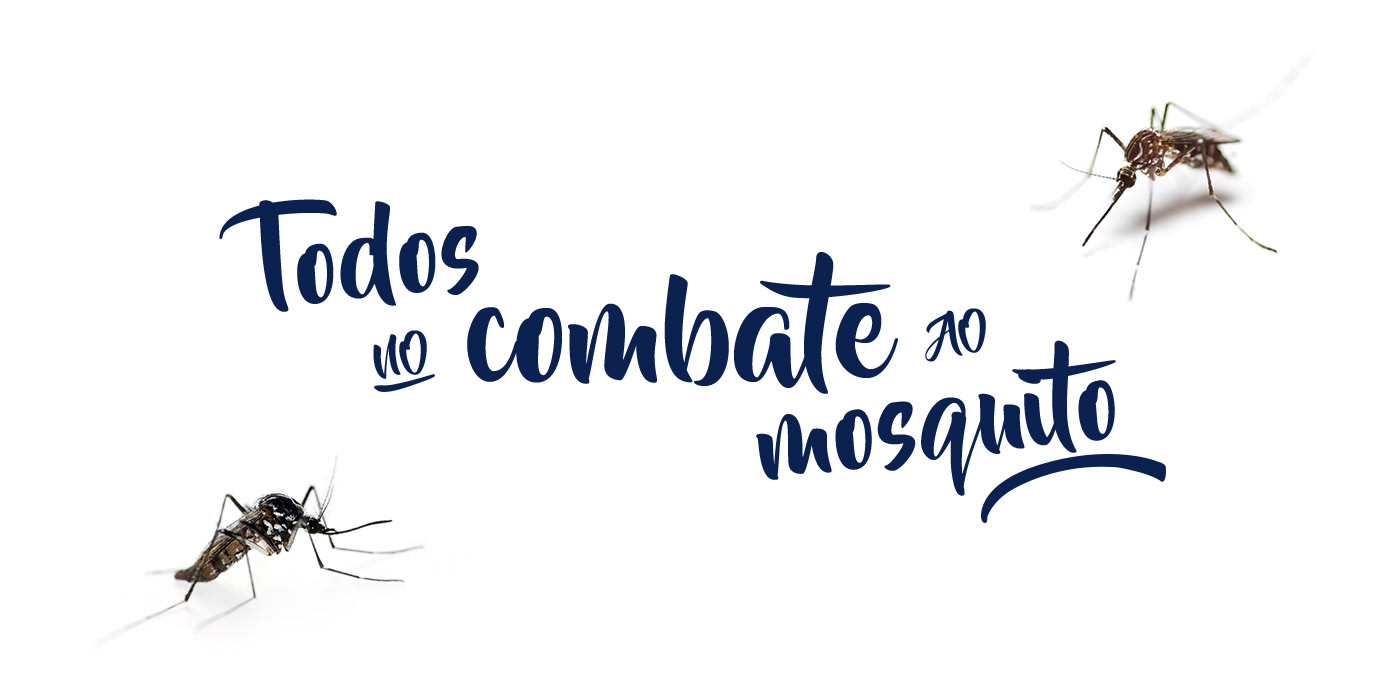 Responsiveness for users on mobile and tablet devices.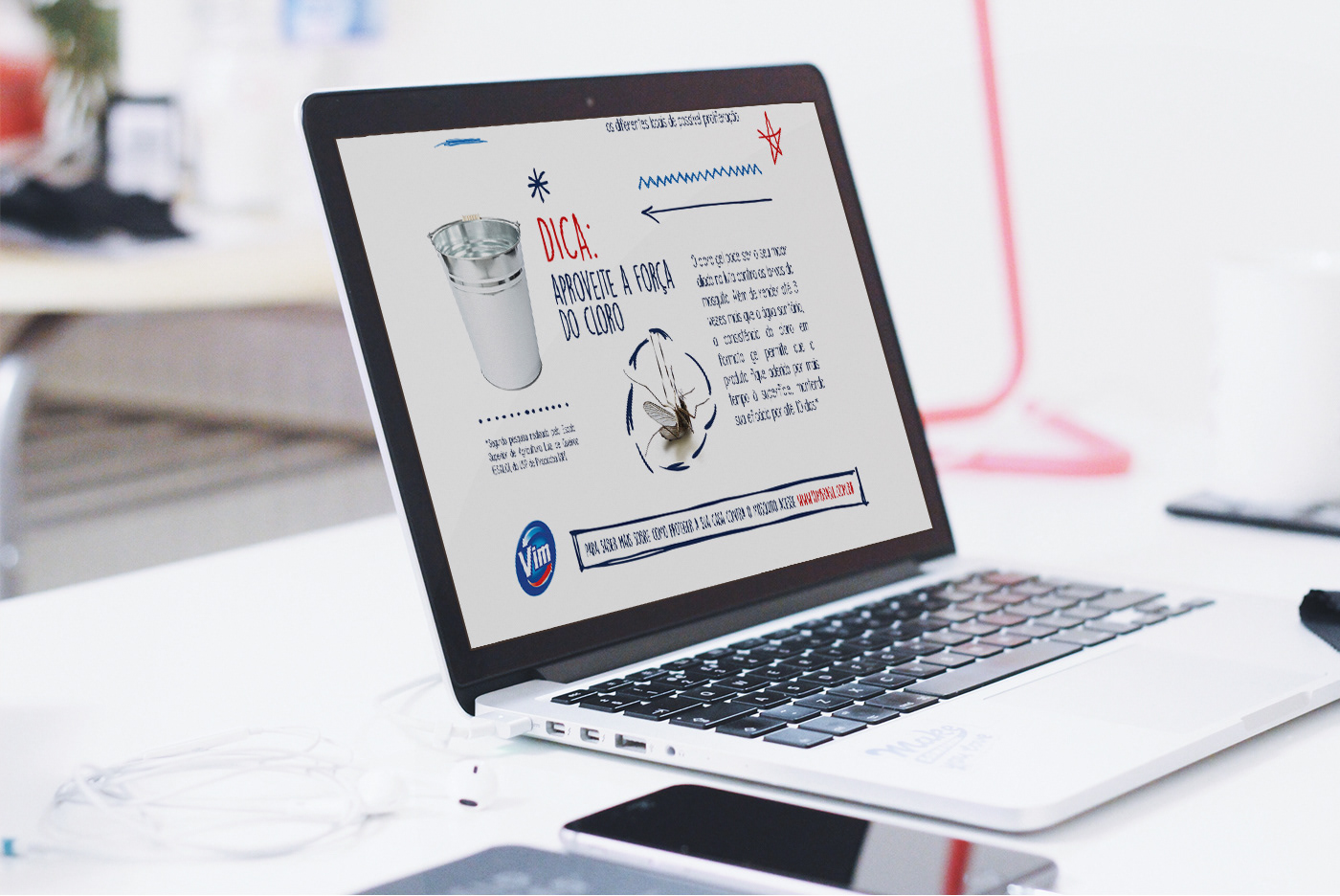 This piece combines delicate data, but yet highly informative ones in a visual built to linear and easy reading. And also a nice fit to both online and offline publications. Though numbers and data are rough, the key visual with uplifting colors make the reading lighter and smooth.