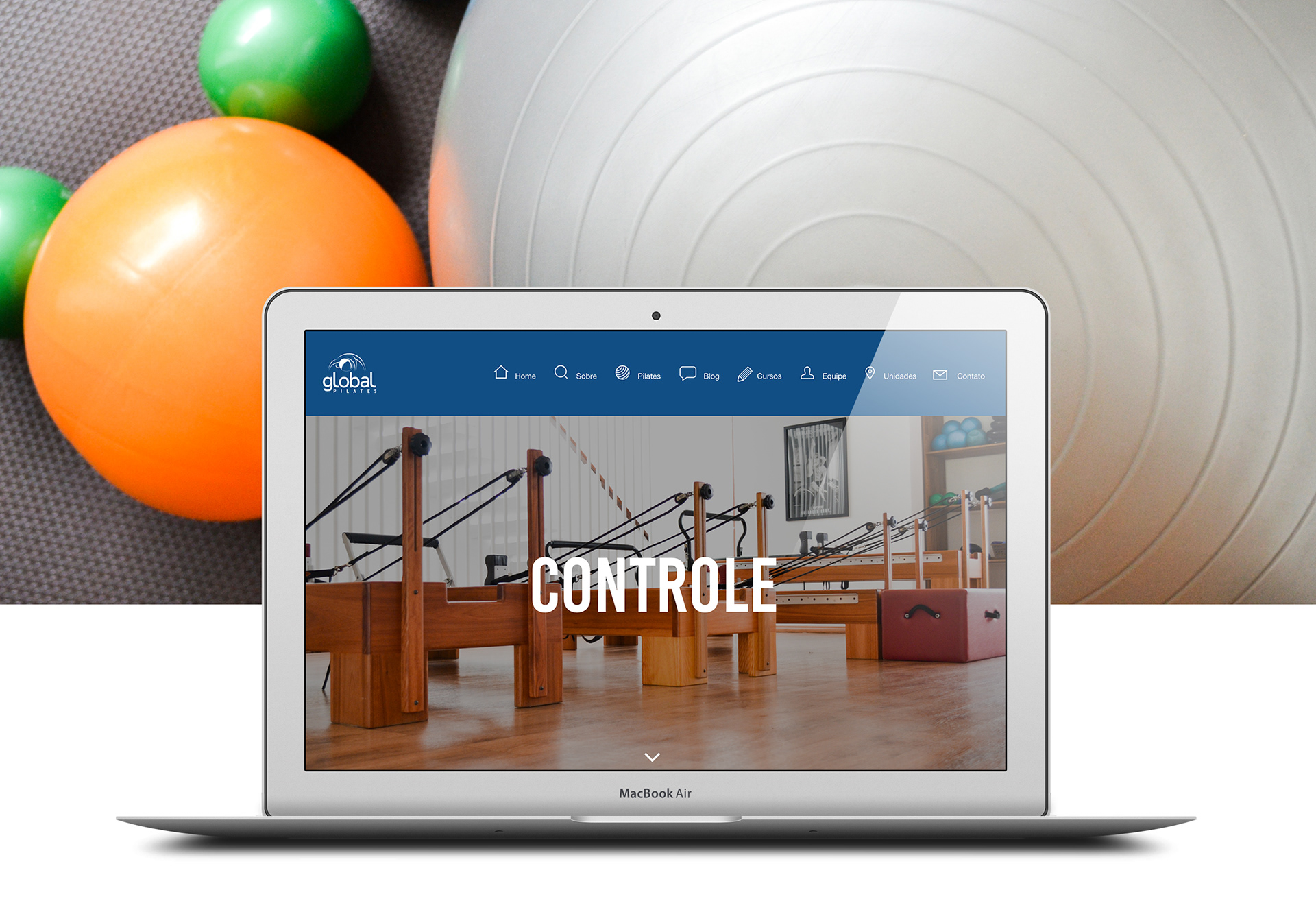 This new website challenged us to introduce Global Pilates studios and the beauty of Pilates as a methodology and benefits. Design concept was meant to bring together shapes, structure and movement through photography and art design in a way the user can feel the Pilates moves, the strength, the discipline. Like being watching it in a studio.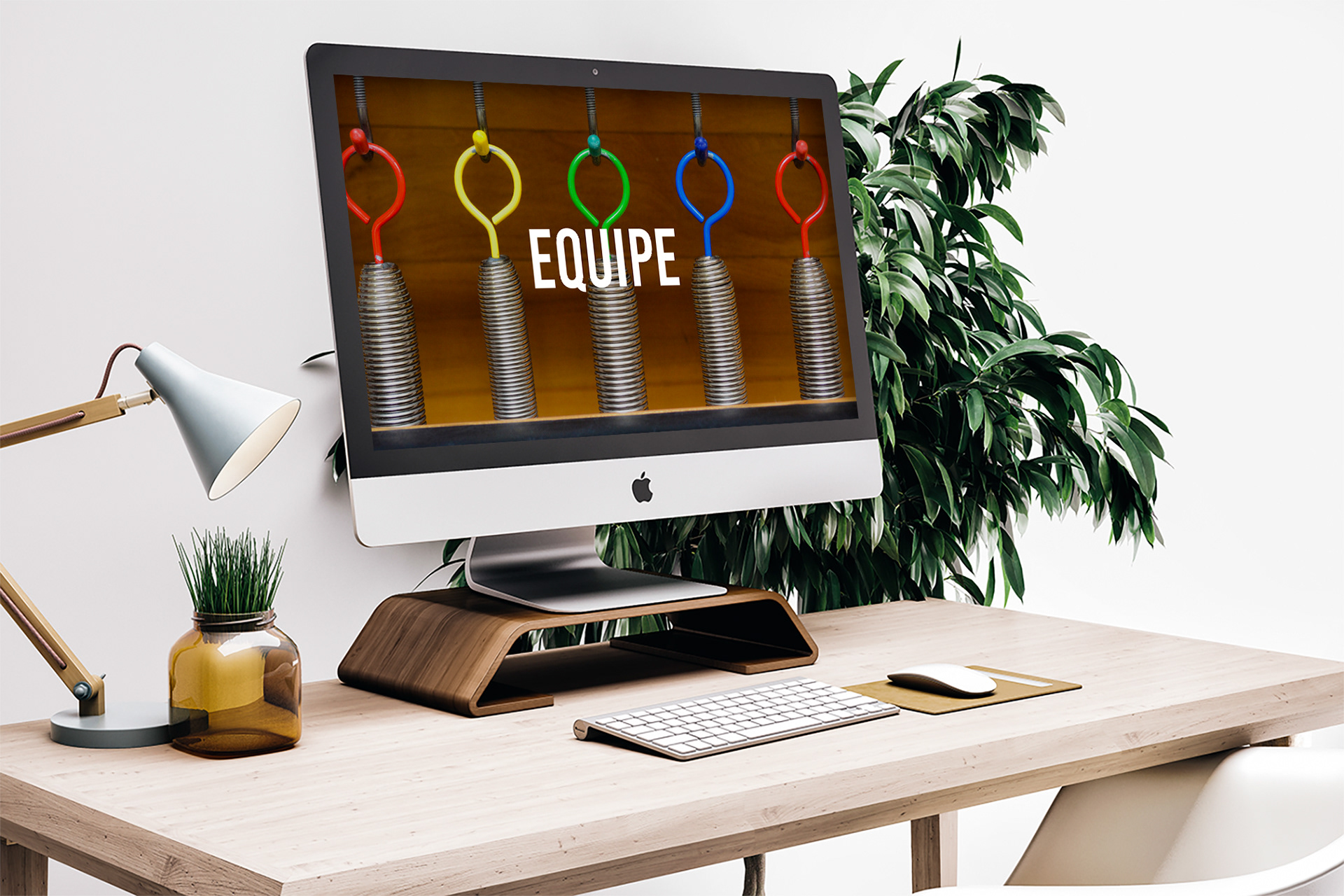 The fixed menu is always visible. 
It gives the user a solid perception of where all the tools are.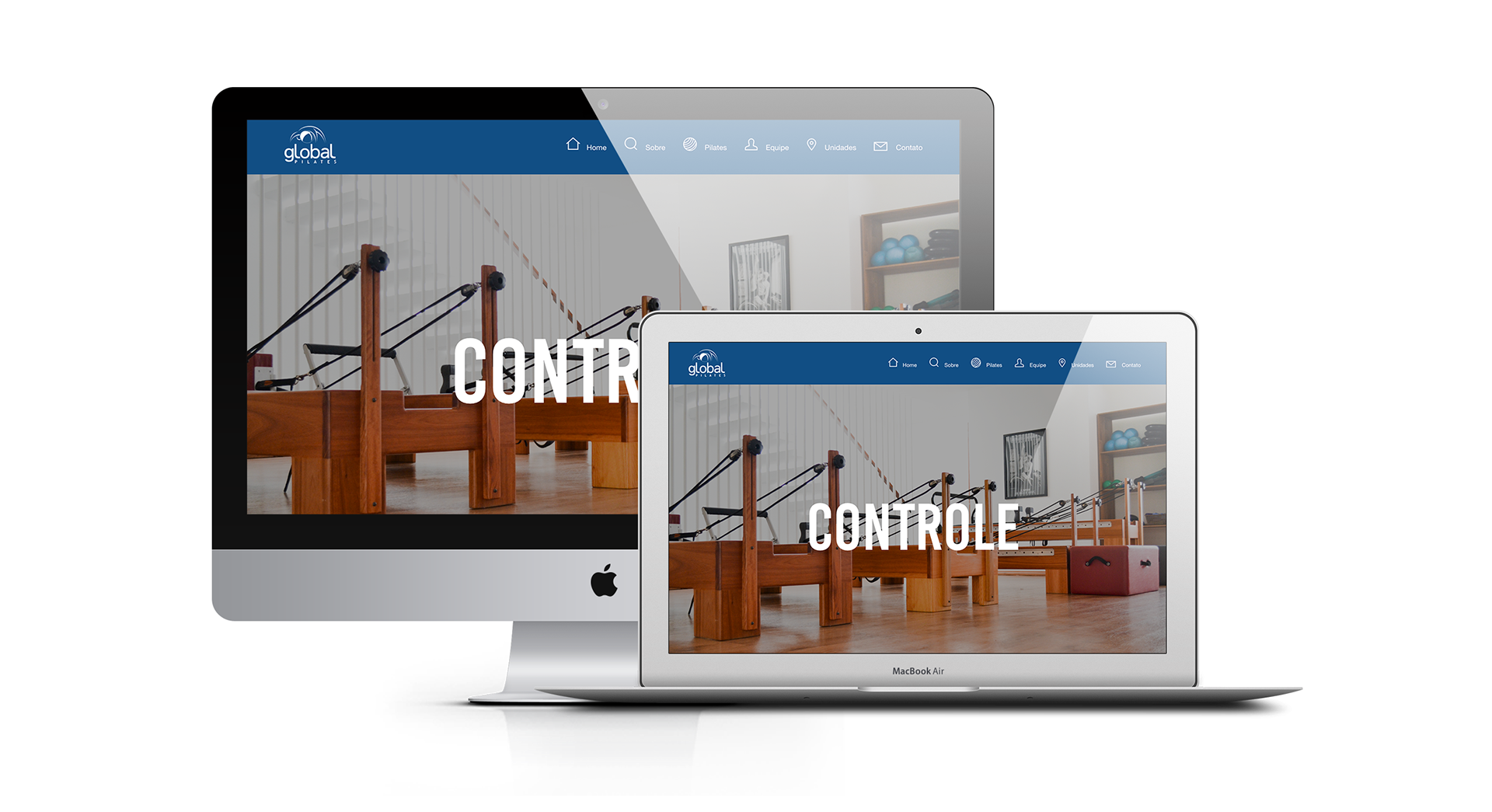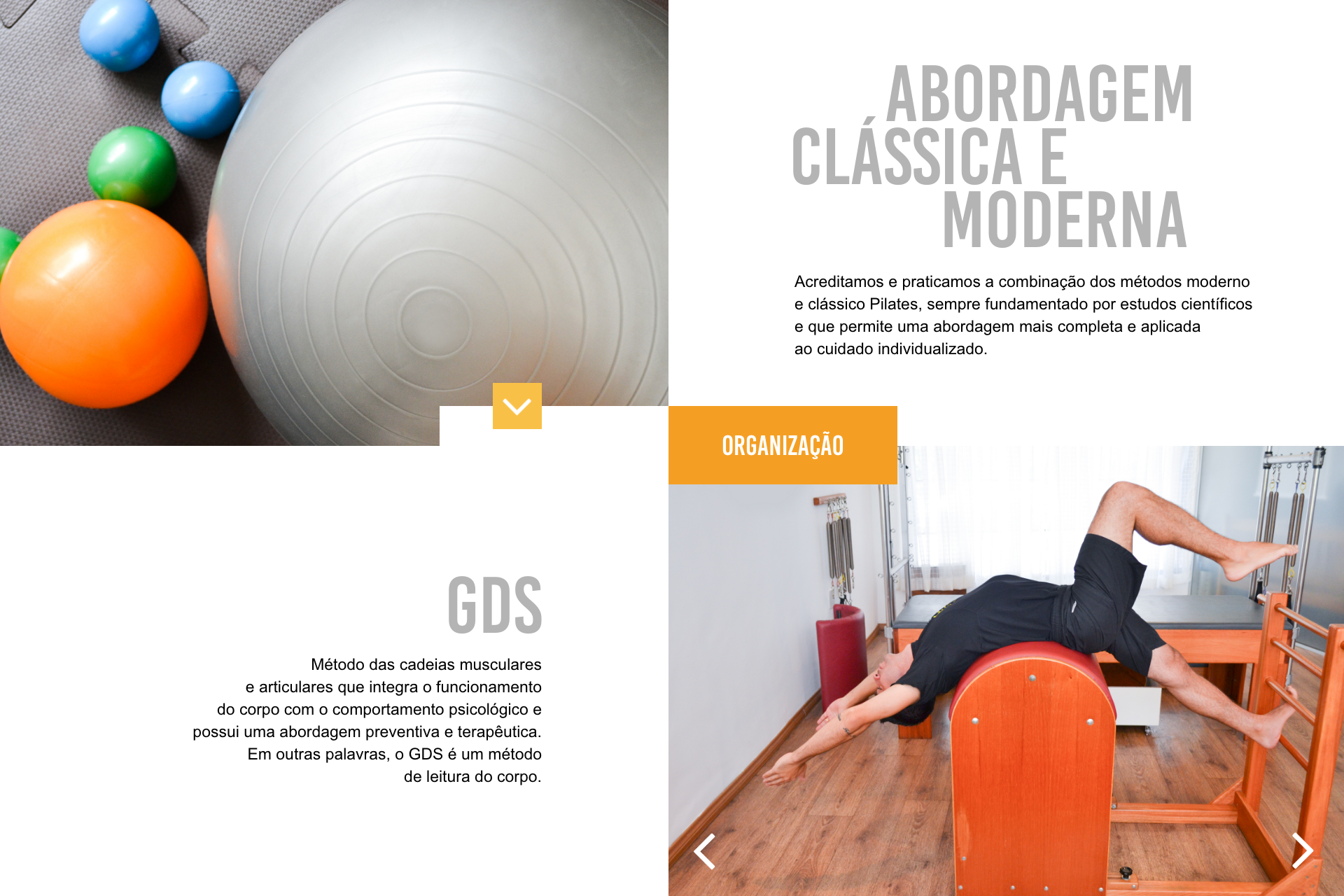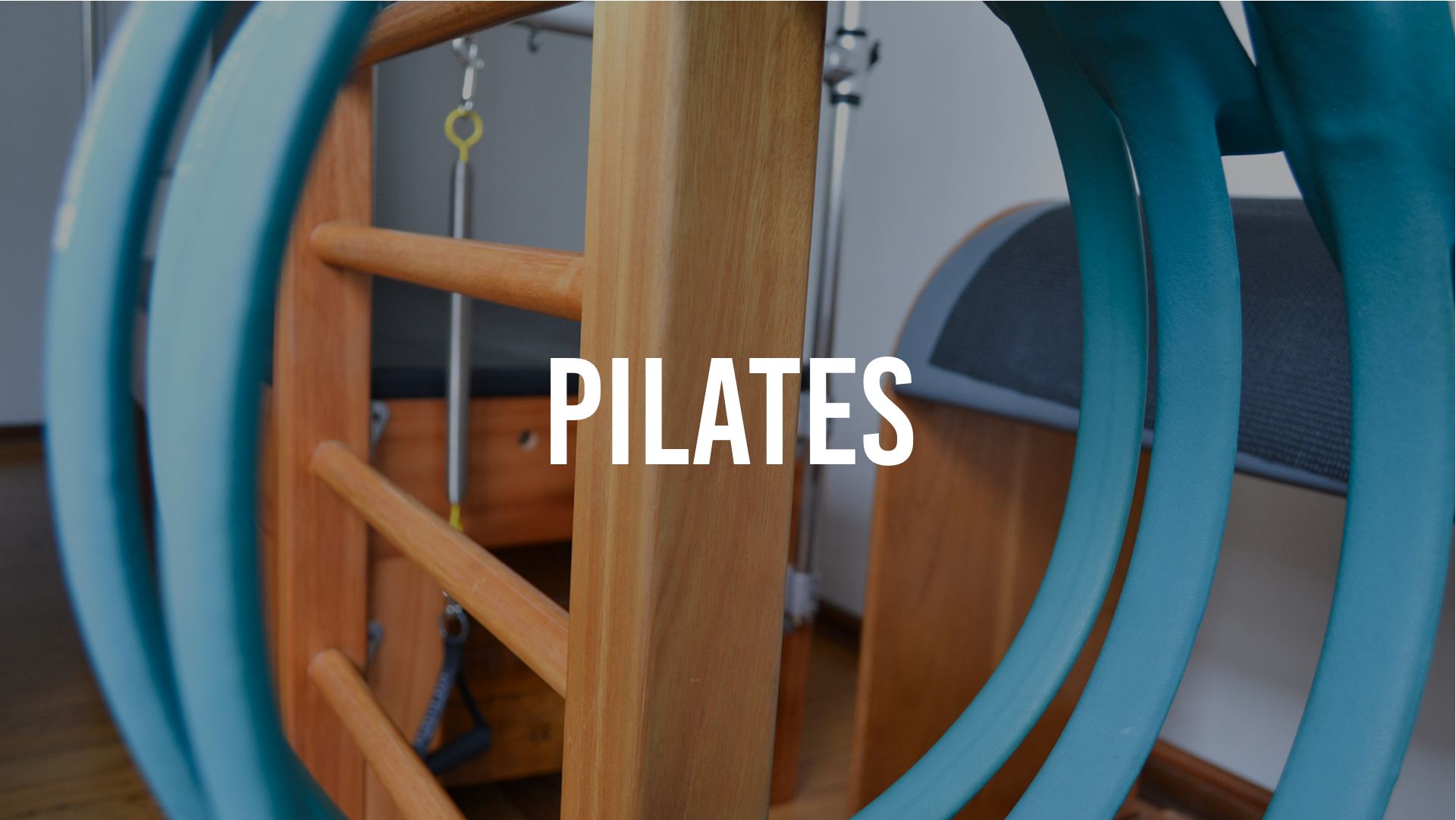 Navigating the website should be smooth and also powerful. Visitors can either choose to navigate using the menu, which is a fixed one. Or get excited scrolling down and running through impactful images of the Pilates world in each section. Global Pilates website was designed to make visitors experience pleasant, intriguing, and amazing by exposing Pilates technique and hard structures in a more designed, fluide and beautiful way.